Rogue Spirit Photo Mode Showcase
Hi Rogue Spirits!
We hope you're well and keeping safe. Firstly, we want to take this opportunity to say a HUGE thank you to each and every one of you that has downloaded our demo. The feedback you've provided us has been so helpful and we're immensely grateful to see so many of you enjoying our game.
In one of our most recent demo updates, we introduced Photo Mode to Rogue Spirit. It wasn't long until our amazing community got stuck in and began expressing their creativity using the tools available in-game.
Today, we want to put the spotlight on just a couple of our players who have demonstrated in the most beautiful way how Photo Mode can be used in the demo. Enjoy…
Oh and do share your own best snaps over on our community channels. We'd love to see them!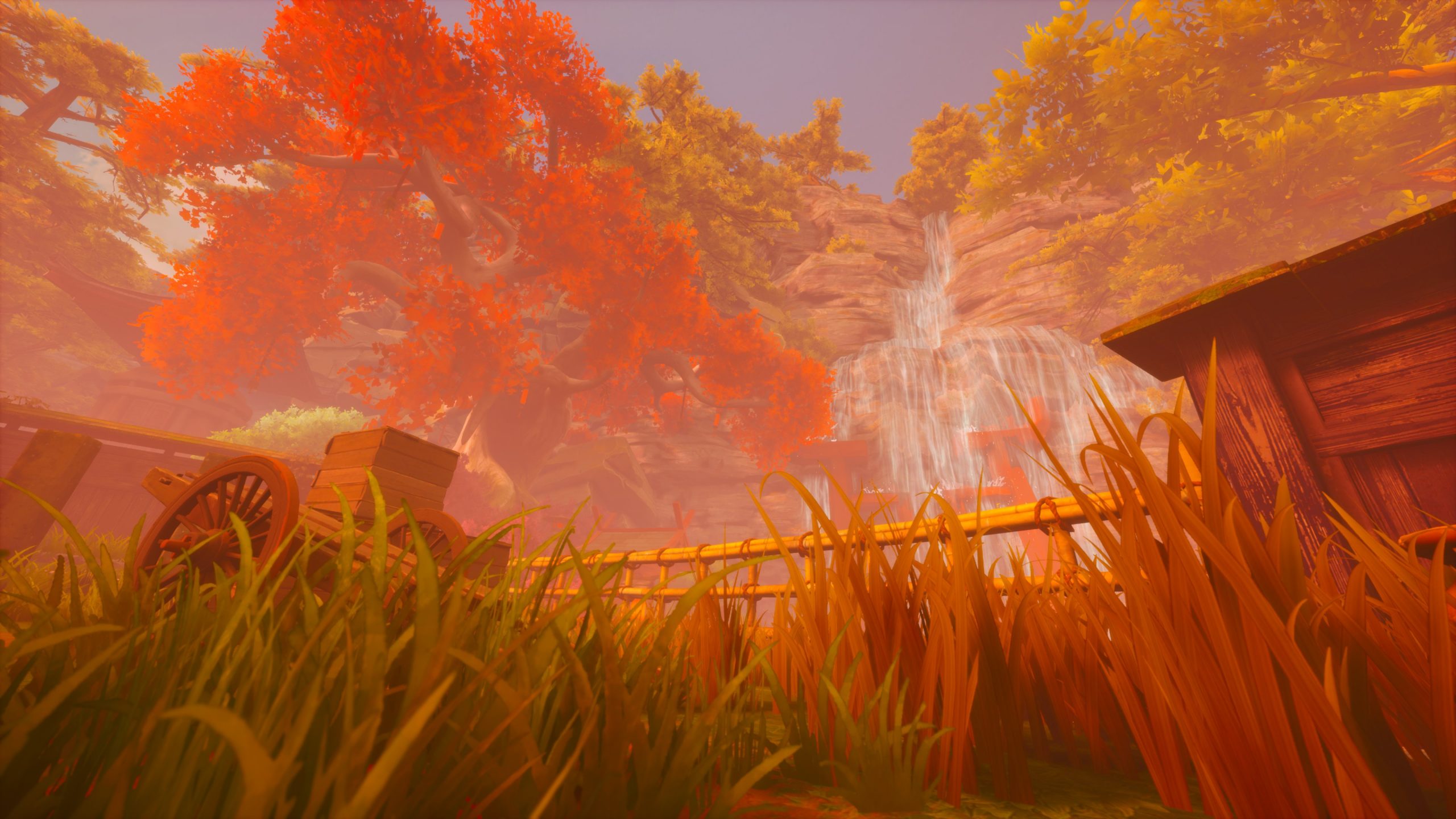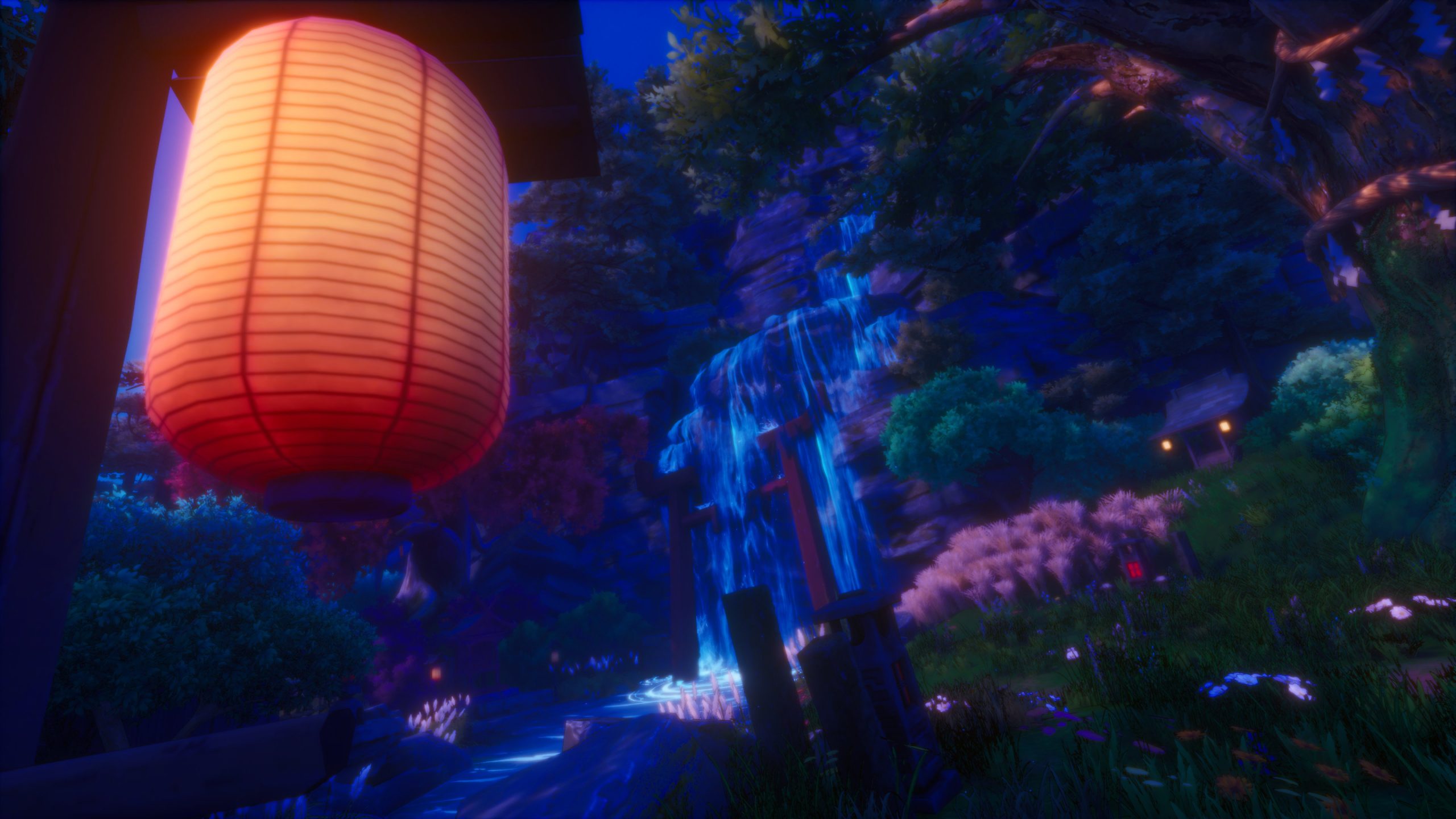 Credit: @LightlyLavender (Twitter)