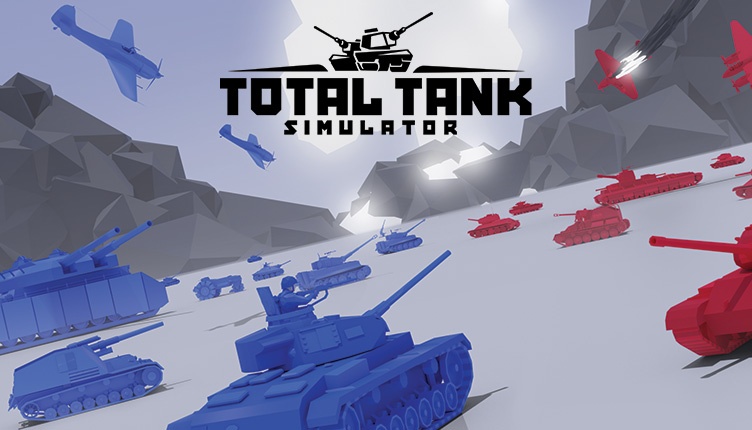 About
Key Features
Buy Now
CAMPAIGN MODE
Change WWII history! Choose a faction and take part in countless battles to decide the fate of Europe!
SANDBOX MODE
Do whatever you want, think of most ridiculous scenarios and recreate them in sandbox mode. The only thing limiting you here is your imagination… and CPU
SHADOW MODE
Face your worst enemy, the one that knows you best… yourself! A survival mode where you face your victorious armies from previous battles.
SECRET WEAPONS & SPECIAL TACTICS UNITS
Do we have trained animals, nuclear bombs, paratrooper commandos, flying bombs, gliding tanks, time portals and more… don't be ridiculous!
Other titles
you might like
505 Games
in the

press