Zombie Crafting Survival Gets Personal in How to Survive Third Person Standalone
In 2013 we released How to Survive for PC and consoles. It's an isometric Zombie Survival with tons of fun and crafting. After waking up on an island packed with zombies, everything gets a little crazy as you need to find shelter, water, food, and materials to craft all to tools you need to survive. There's no IKEA in the archipelago, so you'll have to rely on the pages of a funky survival guide written by… Well, that is another story and shall be told another time.
Over 1 million survivors have roamed and enjoyed our tropical archipelago since launch. Feedback from the awesome community has allowed us to implement added features to improve the overall experience with How to Survive, and had us looking further into the forums to see what the players wanted to see in the game.  But going through the forums can be a bit tricky, you know? Some members are very vocal about what they want but, do they represent the community as a whole?
And that is when we decided to post a survey for players who wanted to give us feedback. Out of it we narrowed a few areas community wanted to expand and improve: new characters, missions, gameplay conditions, free roaming mode, survival mode…
We put on our thinking caps to come up with fun ideas we could reasonably implement to meet those requests. Then laid everything on a schedule and worked hard to deliver additional game content introducing volcanic islands, volumetric fog, item durability, electric zombies, supercool weapons, and more. But there was ONE idea that wasn't in the plans. We were looking at the forums and we came upon a darn funny post, plus we got messages from multiple players: How would the game play in a different view?
Wow… scary and amusing! But that's ridiculous, because How to Survive it's an isometric game. We ain't even gonna test changing the POV… No. NO. NO! …OK, we'll give it a go.
We were surprised! It was a different experience much closer to Survival Horror, we found ourselves turning around like mad to make sure there was nothing creeping on our back. The possibility of hitting a distant zombie with fire arrows and seeing flames consume the undead before it reached us was a guilty pleasure. Yet, the intense satisfaction of performing the spectacular finish moves when we were swarmed by enemies made the game feel truly personal.
We understood that to make it come true we would need to rework many aspects of the game: textures, animations, collisions, etc. After extensive discussions, we decided it was going to be an independent single player experience featuring the original game, as well as the free updates (backpack extension, tombstones, achievements, more) and "Kovac's Way", "Hello, my name is Nina", and "One Shot Escape" DLCs.
We knew at that stage that we couldn't include multiplayer features, "El Diablo Islands", "Heat Wave" or "Barricade!" DLCs without jeopardizing other developments. But we feel the outcome is definitely worth the effort.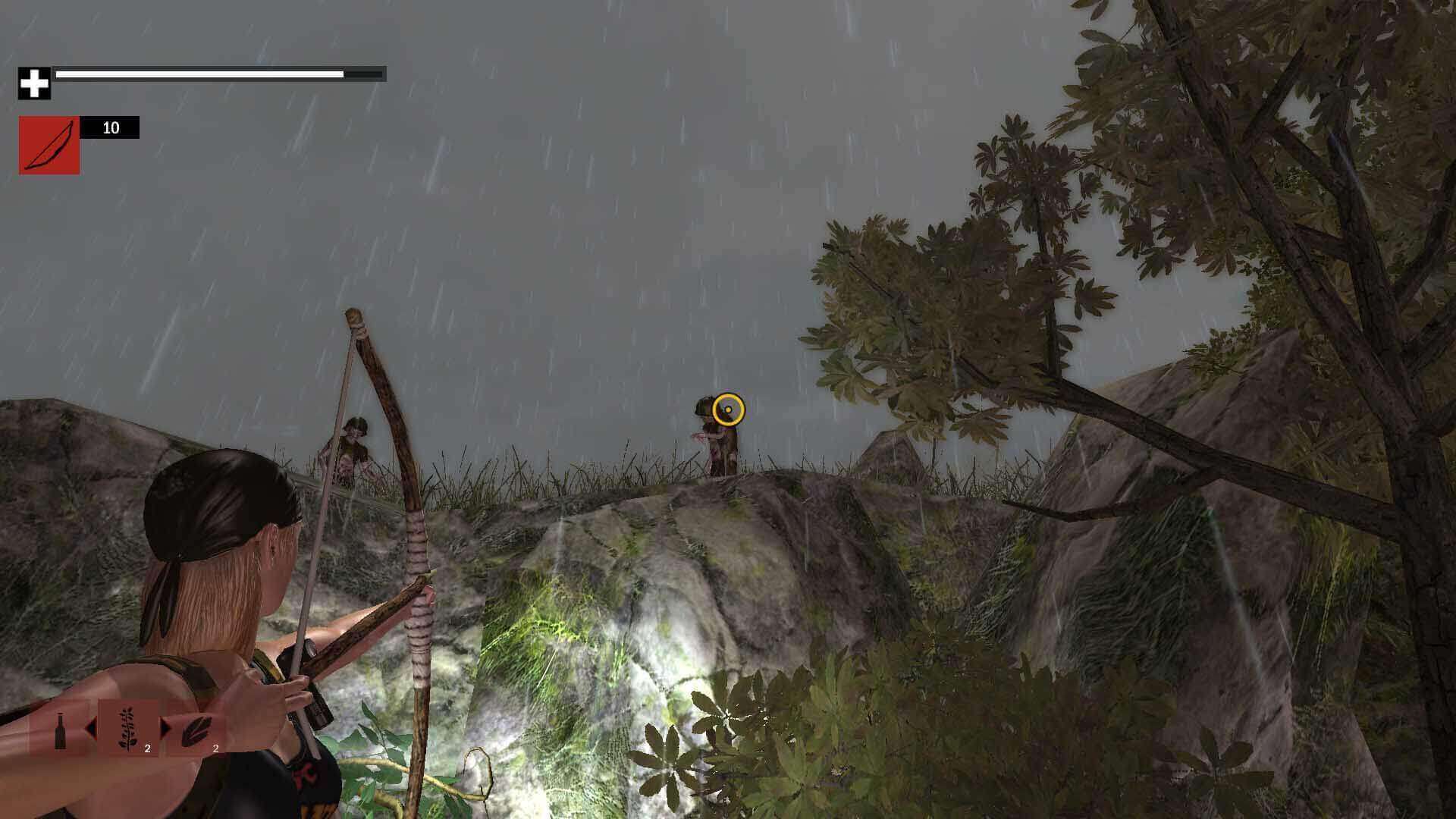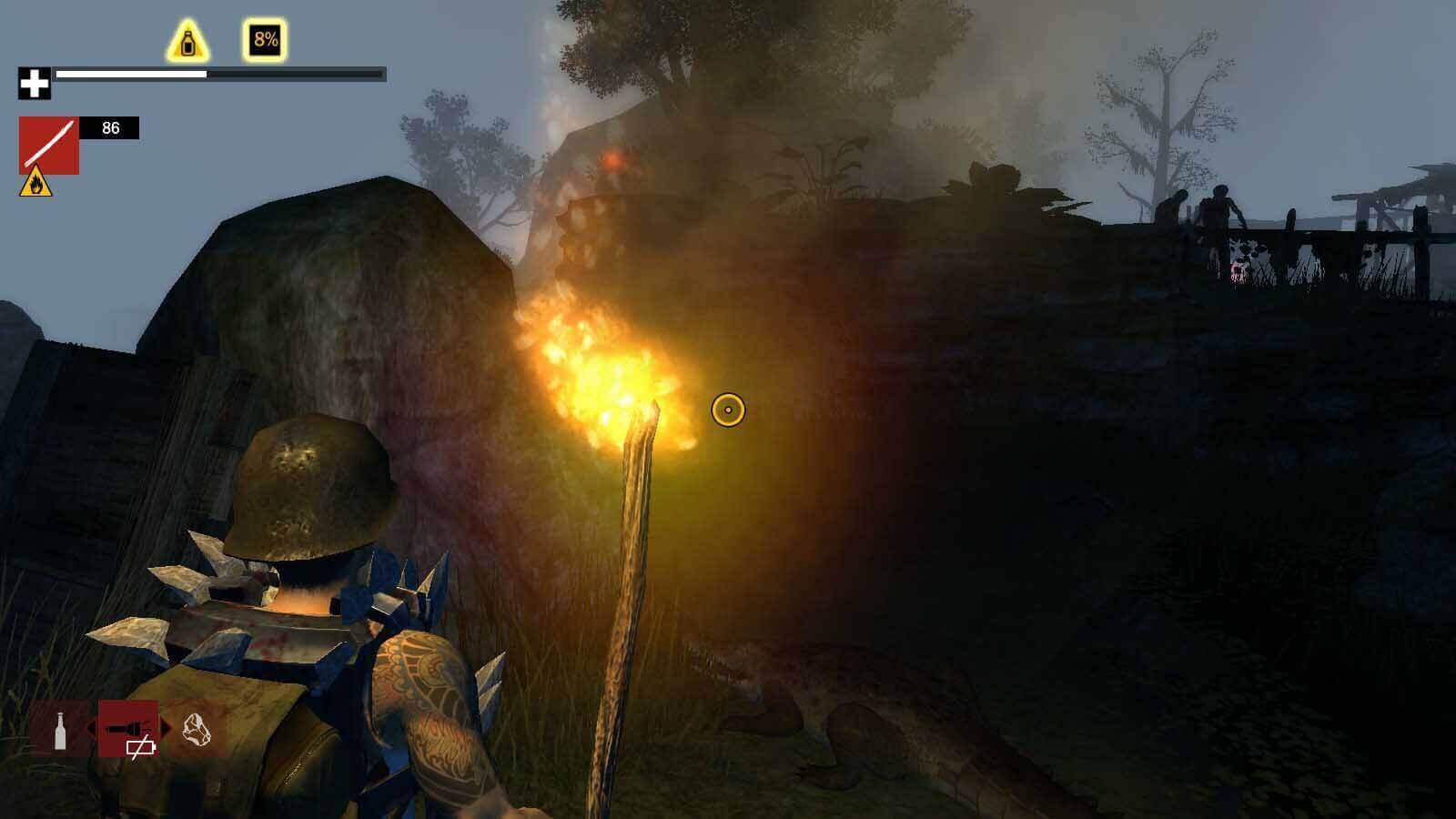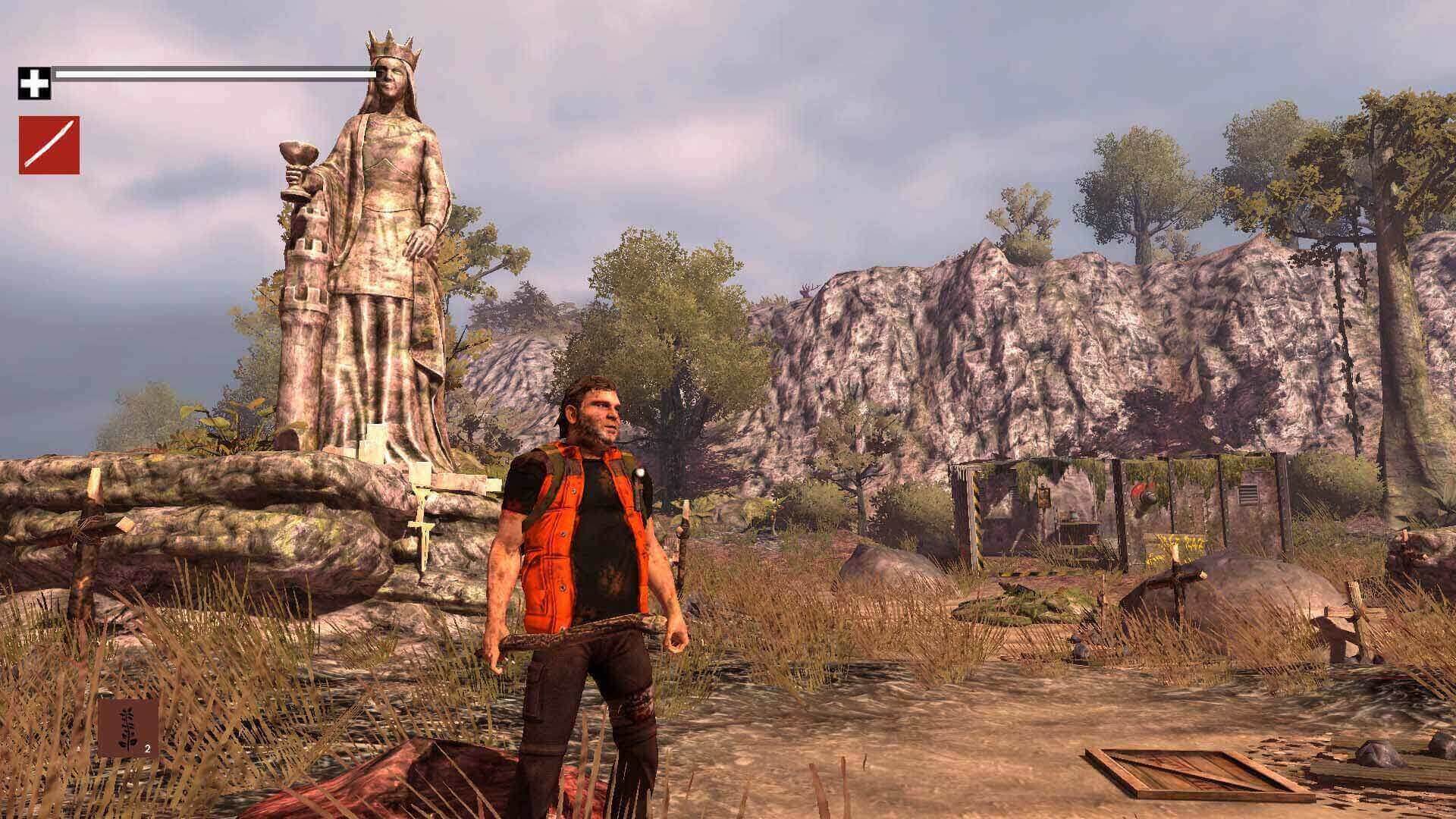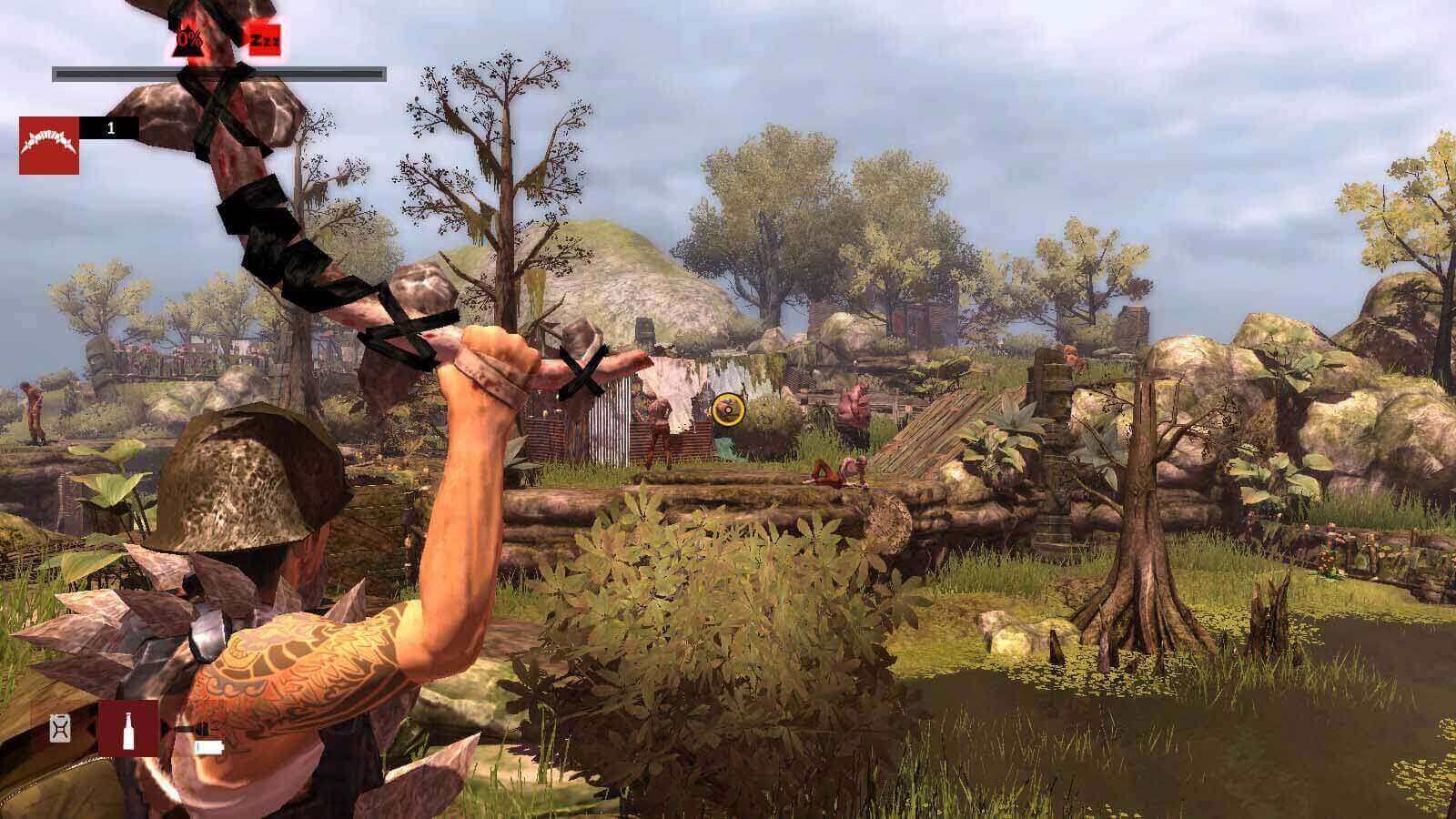 If you haven't played How to Survive, you can find How to Survive: Third Person Standalone available for purchase on Steam at $9.99 / €9,99 / £6,99 with a juicy 20% off pre-order offer. Those of you who already own How to Survive and want to see the islands like you have never seen them before can benefit from a 70% off pre-order discount. But you'll have to act quickly, as How to Survive: Third Person launches July 2nd on Steam. Thanks so much for all your support, and we hope you enjoy this new take on an exciting franchise.