Pilot Fighter Jets and Destroy Your Enemies in Airframe: Nemesis
Let me tell you a little story: Around ten years ago, I had just left university and wanted to work in games. I had played them, written about them, and lived them nearly every day. I wanted to make bold games and fantastical worlds. But, back then, Berlin was not the best place to become a game developer. Yeah, there was Yager but not much else.
I started at a little mobile studio as Game Designer and made games for Java phones. These ancient mobile games looked awful, played awful, and were no fun to develop. With my tail between my legs, I went back to game journalism and my beloved blockbusters. Eurogamer.de was calling, and I was listening.
Fast forward ten years. Now, I'm where I belong. After many years in journalism, I have worked with AAA developer Splash Damage, and I have published free-to-play games at Infernum. But, over the past decade, I did not change. I wanted more. Luckily, in those same years, mobile technology changed dramatically, and mobile platforms became capable delivering incredible experiences in the palm of your hand.
Together with my business partner and friend David Fiala, we took everything we had learned in the industry and founded Stratosphere Games – a Berlin-based studio with an awesome team of AAA veterans (hailing from Yager, Rocksteady, and Splash Damage) plus a fresh crop of talent capable of building games with simple yet compelling action, exciting progression mechanics, and strategic depth. Games that we want to play on the go or in the comfort of our homes. Games that are easy to grasp but that have enough depth to keep you playing for months. Games that deliver AAA graphics to the palm of your hand.
Enter Airframe: Nemesis.
Jump in the pilot seat of futuristic jet fighters and take over one territory after another. Defeat clever AI that fights back and attacks your bases. Aim, doge, fire, and time your abilities during intense dogfights. Engage in tests of strategy and tactics outside of battle. Upgrade and finally overcome your worst enemy.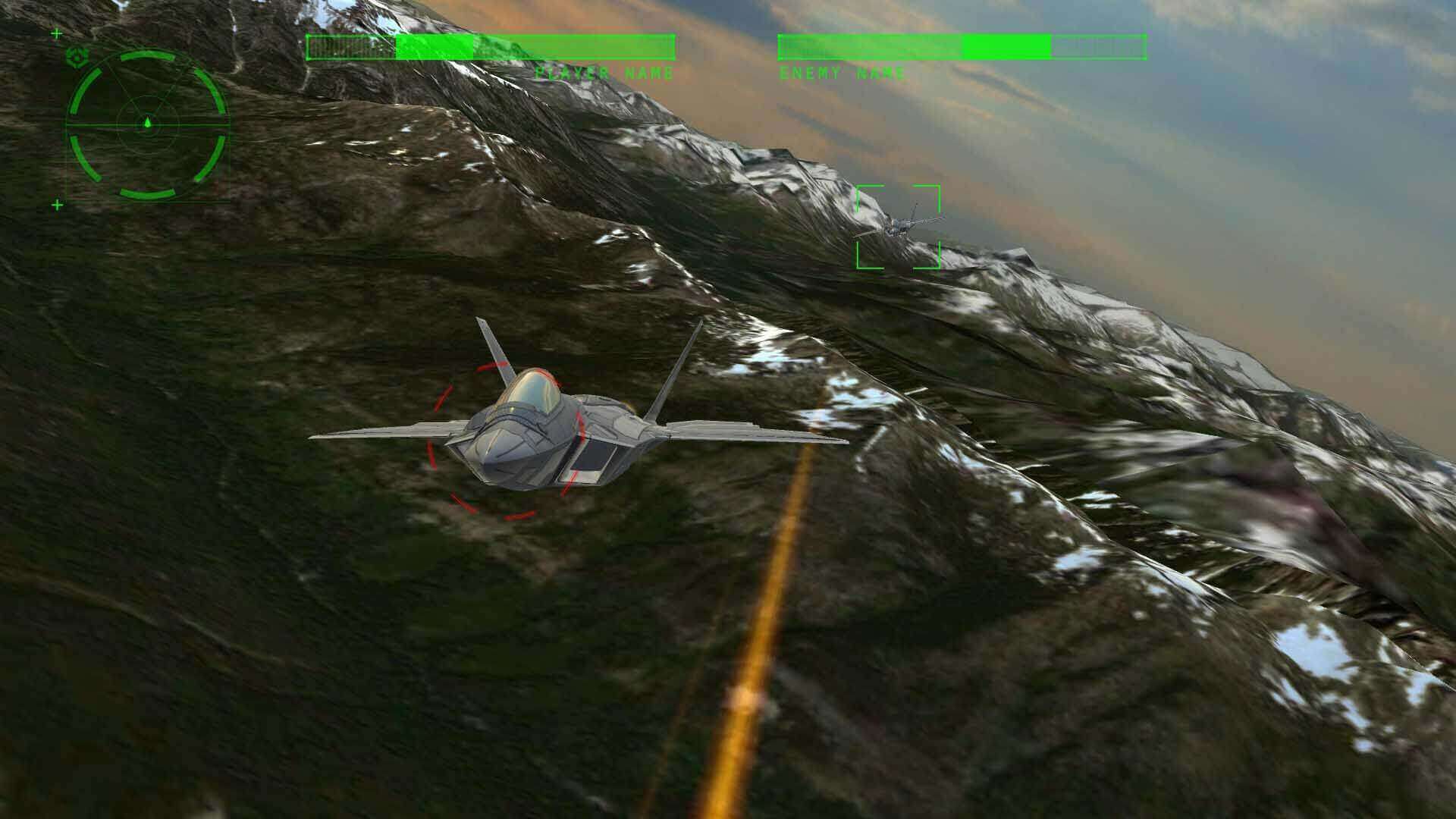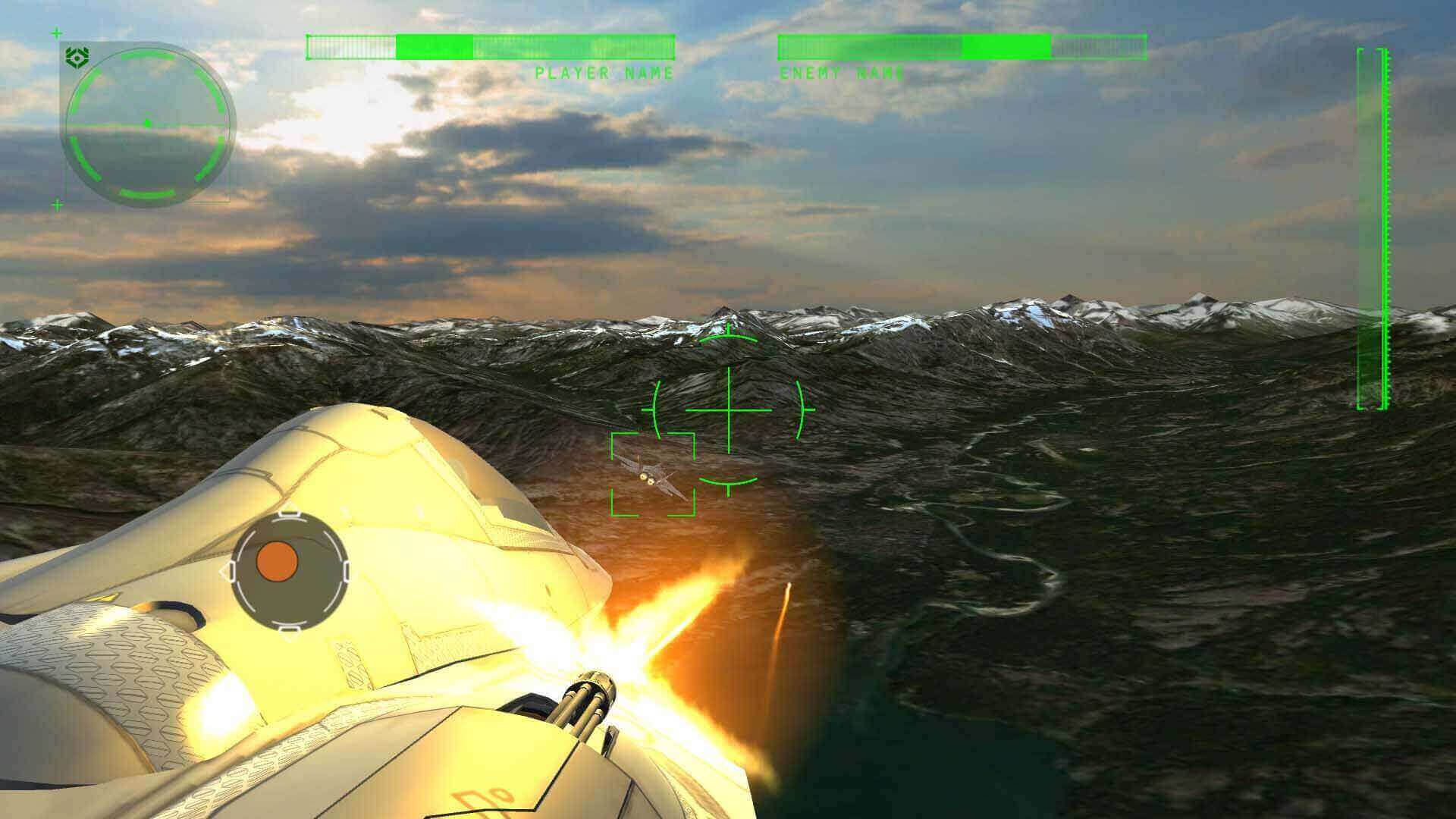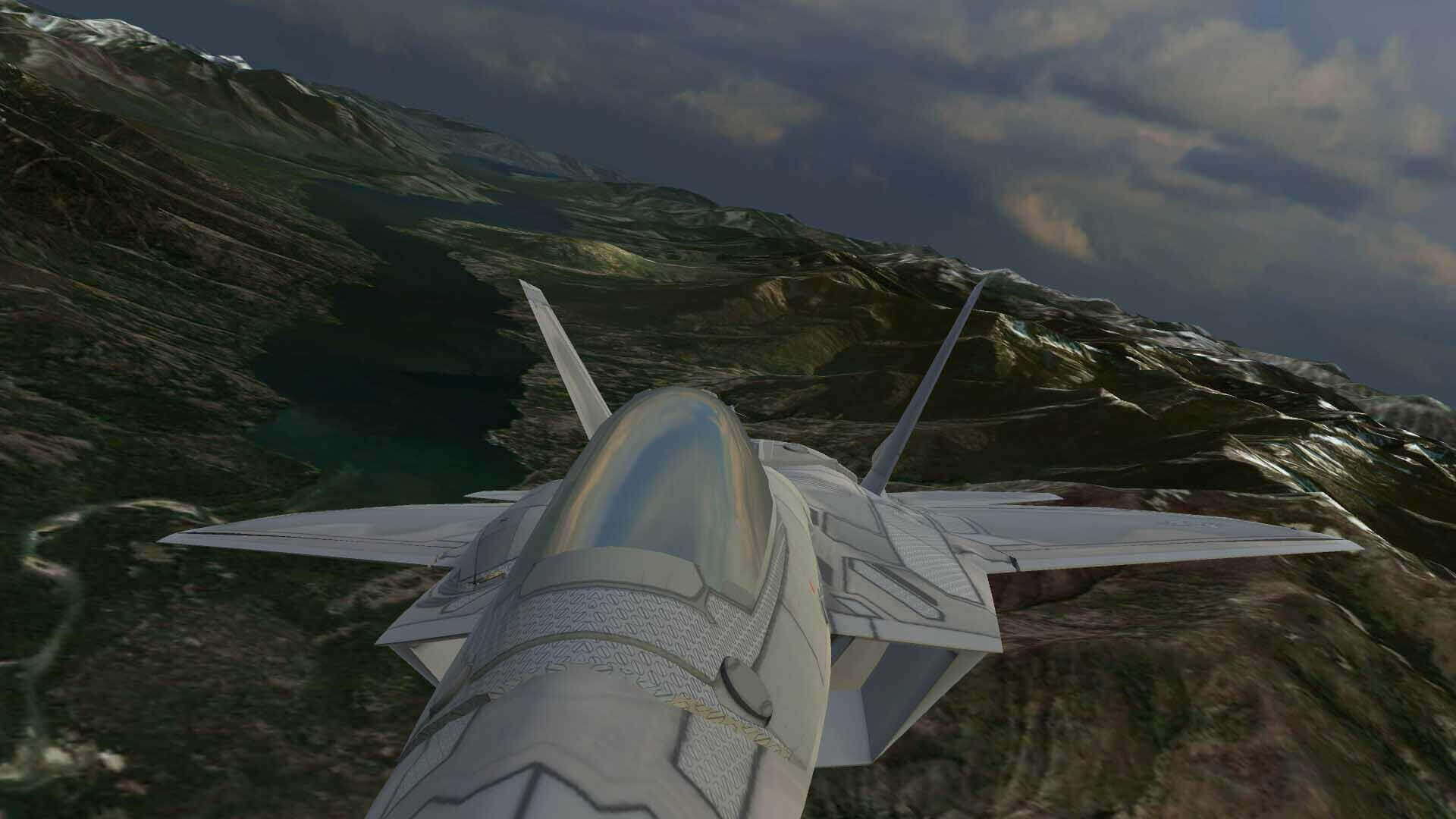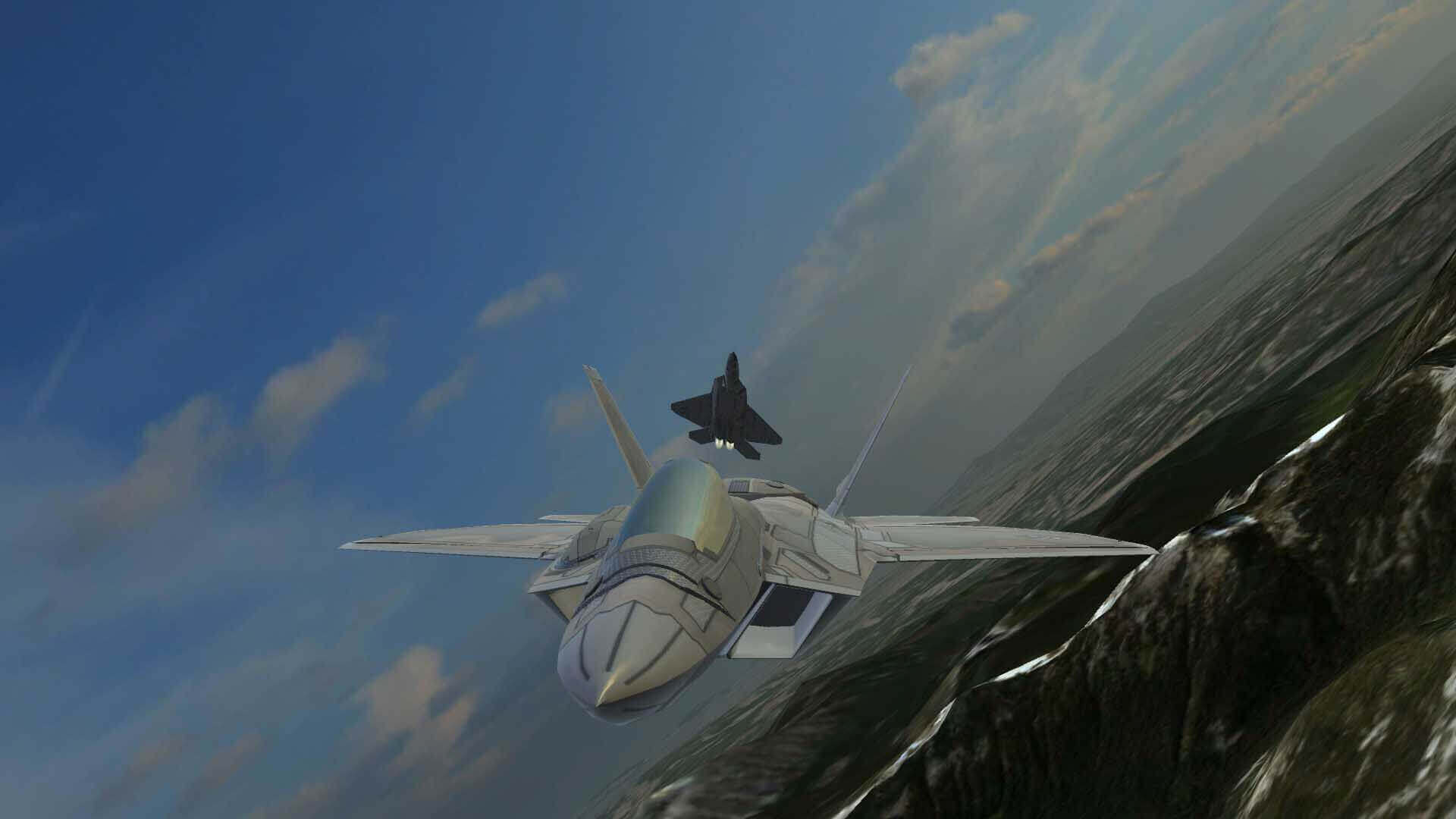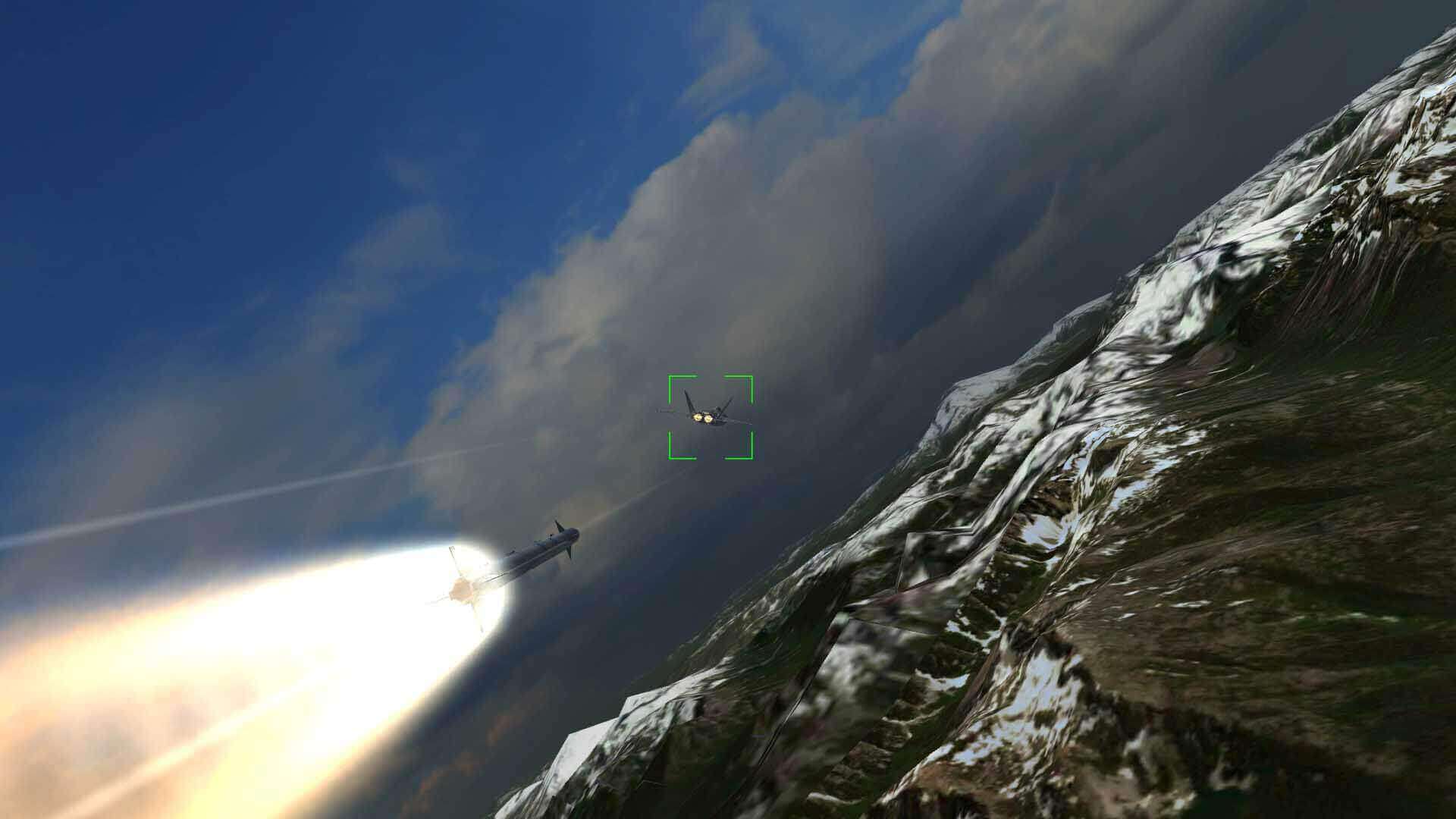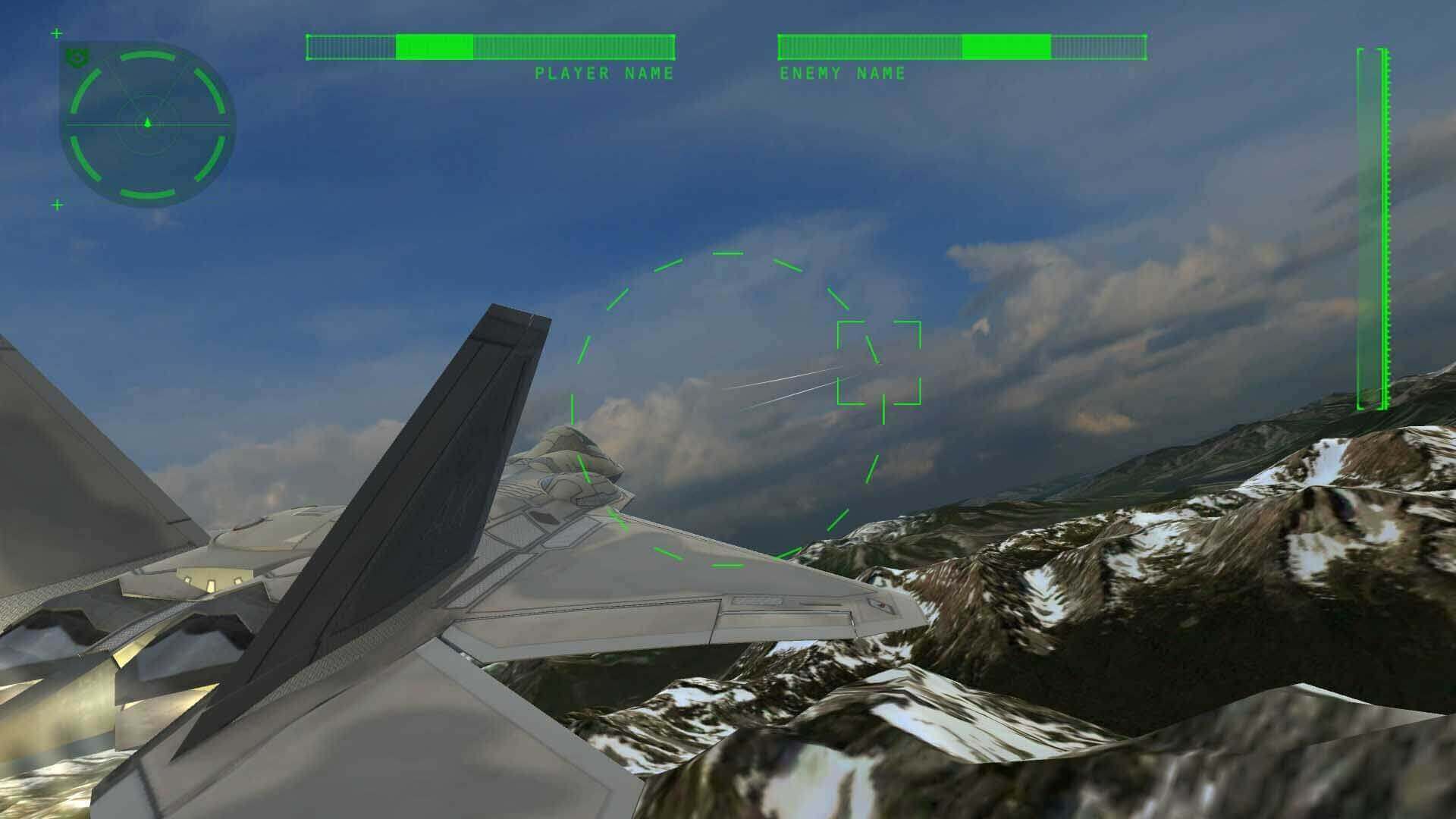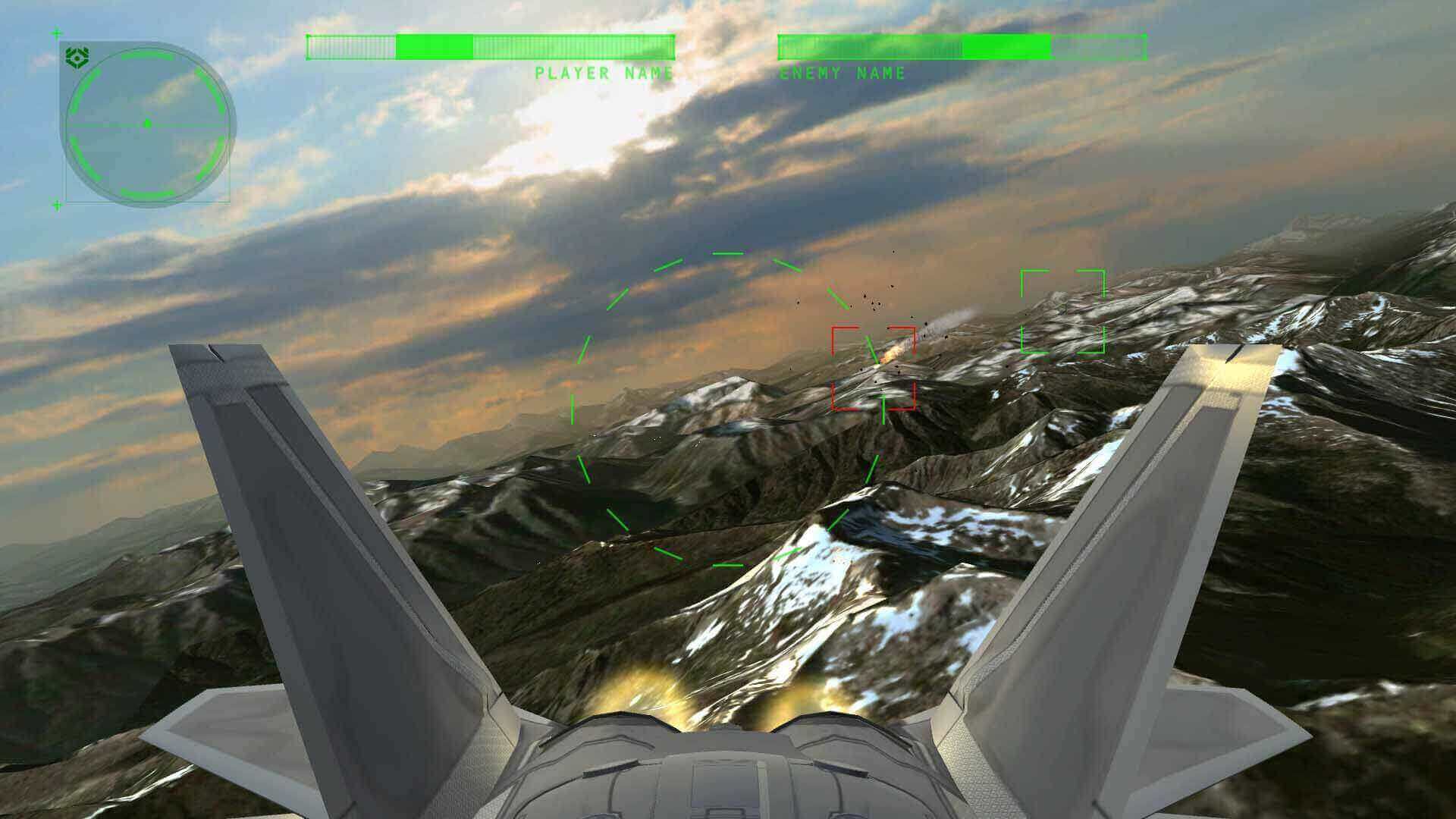 Nemesis is hand-crafted specifically for mobile. We don't try to replicate console gameplay on a small screen. Instead, Nemesis delivers short bursts of action through dogfights – pure and simple. Running on Unity 5 with the newest shader and texture technology, we have produced AAA graphical quality, a next-gen experience for your pocket.
So, in the end, I made peace with mobile by bringing AAA back to the platform with the help of an awesome team and a great publisher. The end of a good story?
No, just the beginning.