MEMORIES OF MARS - Closed Beta 2 Survey
Dear Martians,
We would like to say thanks again to everyone that participated in Closed Beta 2 (and 1!) for Memories of Mars and provided us with feedback.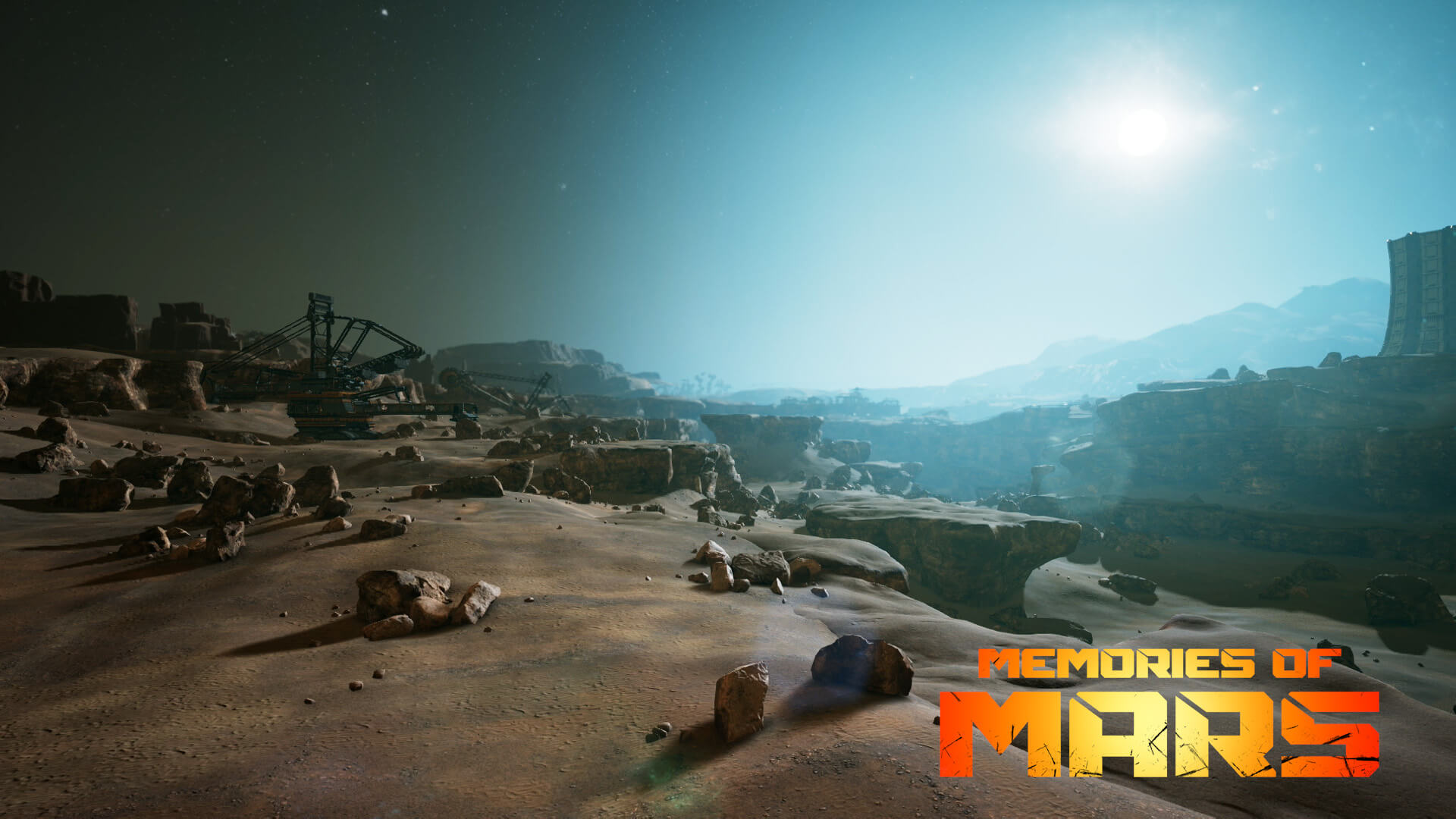 We have created a short survey for you to let us know what you liked and what you didn't like about your Memories of Mars experience during the closed beta test.
Follow this link and please fill out as much of the survey as possible. We always appreciate and value your opinion therefore this would help us a ton!
https://www.research.net/r/5R2972L
Thank you! 🙂