MEMORIES OF MARS - It's time for Closed Beta 2!
Dear Martians,
First of all a BIG THANK YOU to everyone that participated in the first Memories of Mars closed beta. We were able to identify new bugs, test the server load, optimize various aspects of the game and we also took your recommendation and feedback on-board in regards to how the game plays and feels in general.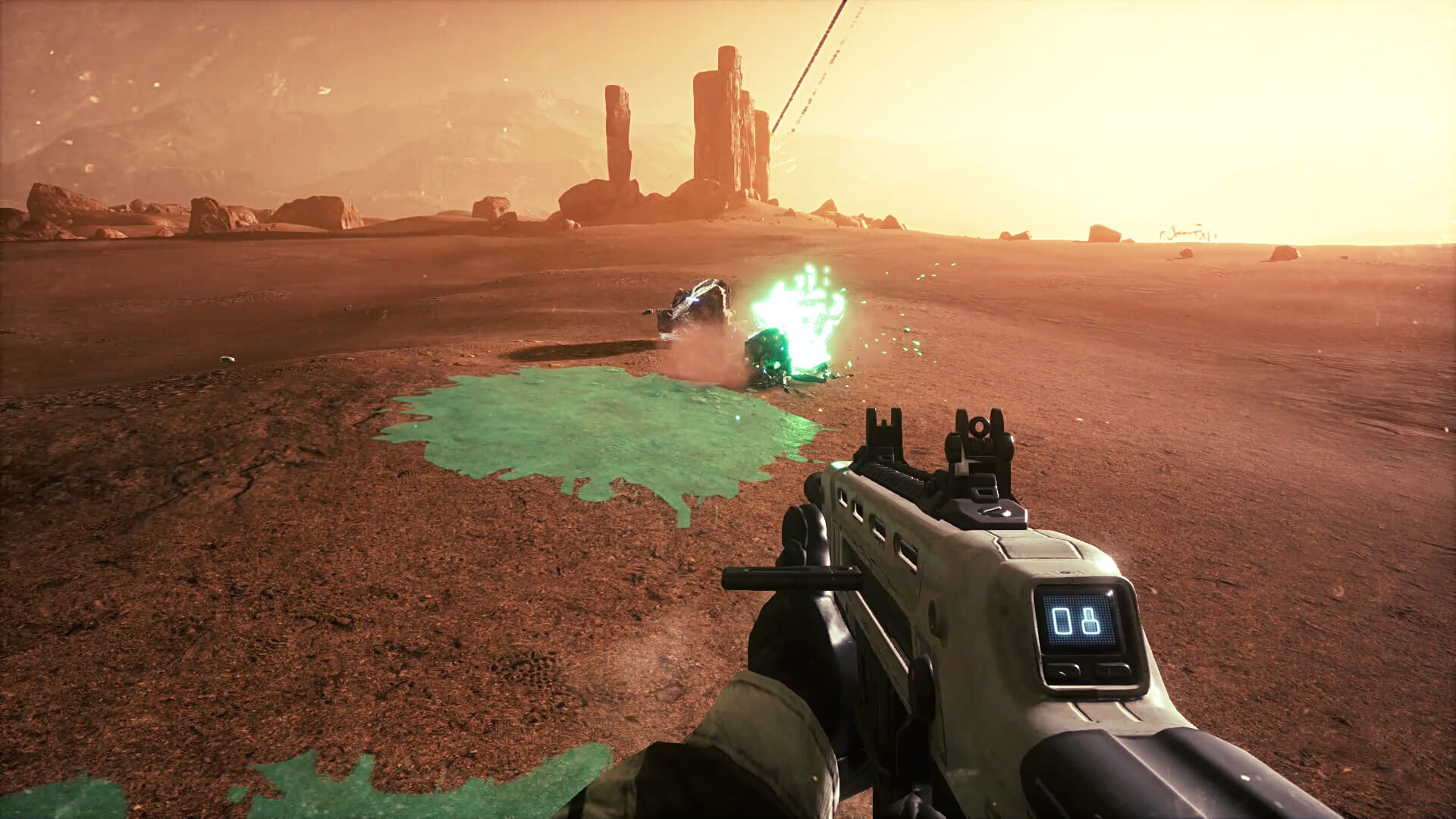 It's now time for Closed Beta 2. For those of you that wish to enter our closed beta 2 for Memories of Mars here is what you have to do:
Check that you meet the minimum system requirements on Steam.
Make sure you are signed up to our mailing newsletter found on www.memoriesofmars.com (You will receive important information regarding the beta like our Discord chat server, the branch code in order to enter, how to submit feedback and much more).
Keep an eye out – We'll be sending our second batch of beta keys during this week.
Beta Times: Closed Beta Server times: The servers will go live on the 18th of May, 7pm (CET) / 10am (PST) and close on Sunday the 20th of May at 7pm (CET) / 10am (PST). On another note you will receive the beta times as well as detailed information about the beta in the email we will be sending out to you – that's why it's important you sign-up through www.memoriesofmars.com as stated above.
See you soon on Mars!