Last Day of June - E3 2017 Wrap Up
E3 was exciting, exhilarating and exhausting even if you weren't there! But if you were, you might have gotten to see us! The 2017 edition of the Electronic Entertainment Expo was an opportunity for us to showcase our new game Last Day of June. We wanted to know, "What would you do to save the one you love?"
We offered a snippet of the intro to those who came along to see Last Day of June and the feedback we received was incredibly positive. Some stated how emotional the game is and others commented on how awesome it was to try something new.
Not only did we receive great feedback, we are beyond thrilled and honored to receive many mentions, nominations and awards. Among those are several Best of E3 nominee, a Dualshockers Best Indie Game award and a Kinda Funny Approved Best of E3 award. Check them out!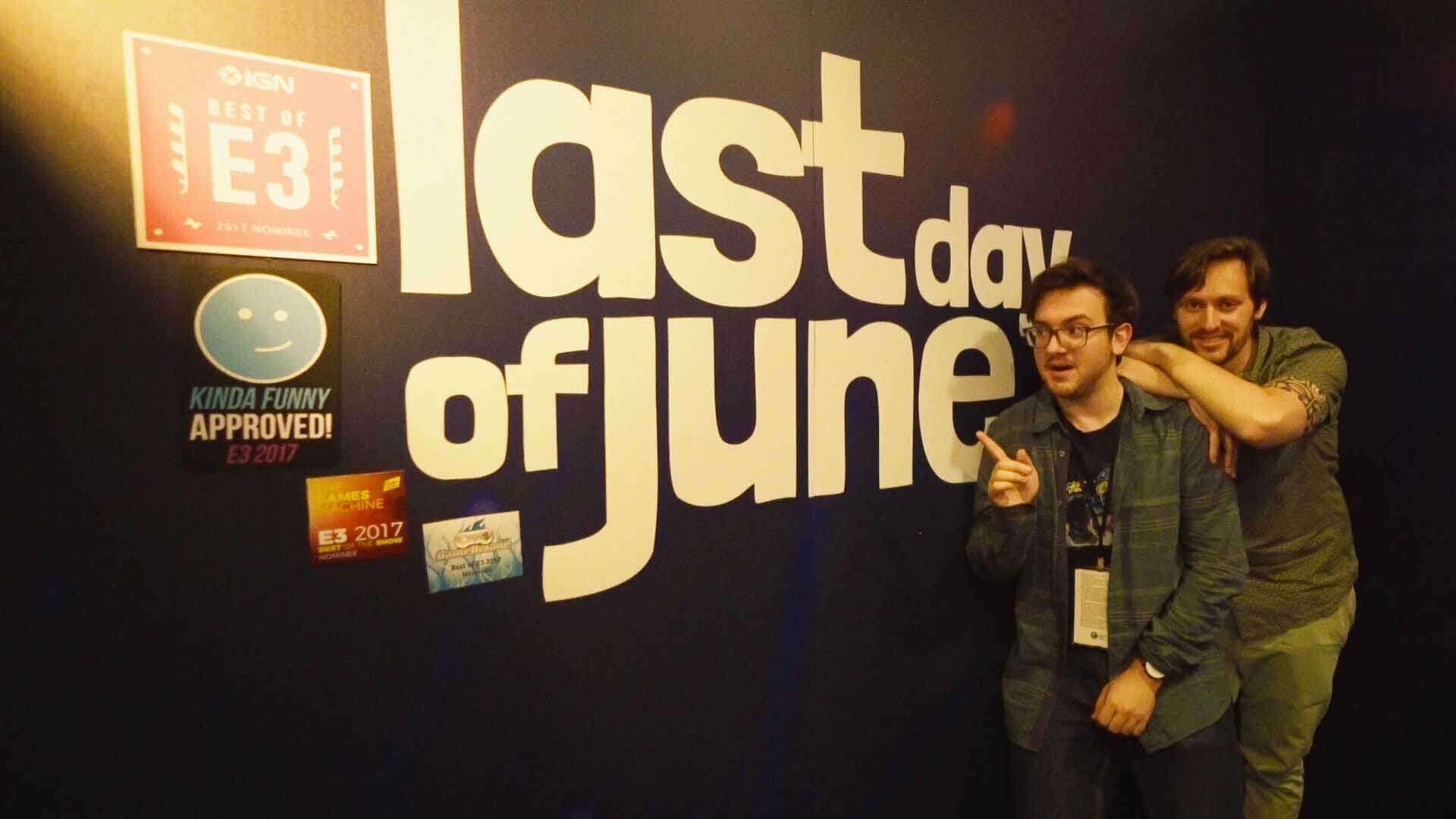 If you are interested in more from E3, click the links below:
Gameplay Preview
Dev Interview
First Impression
First 8 minutes of gameplay
Thank you once again to Razer, Alienware and NVIDIA for assisting us with the hardware to show off our game!
For more information, please visit:
Website: www.lastdayofjunegame.com
Steam: http://store.steampowered.com/app/635320/Last_Day_of_June/
Twitter: https://twitter.com/LDoJ_game
Ovosonico: http://www.ovosonico.com/