Highly Anticipated Pets Now Available in Gems of War!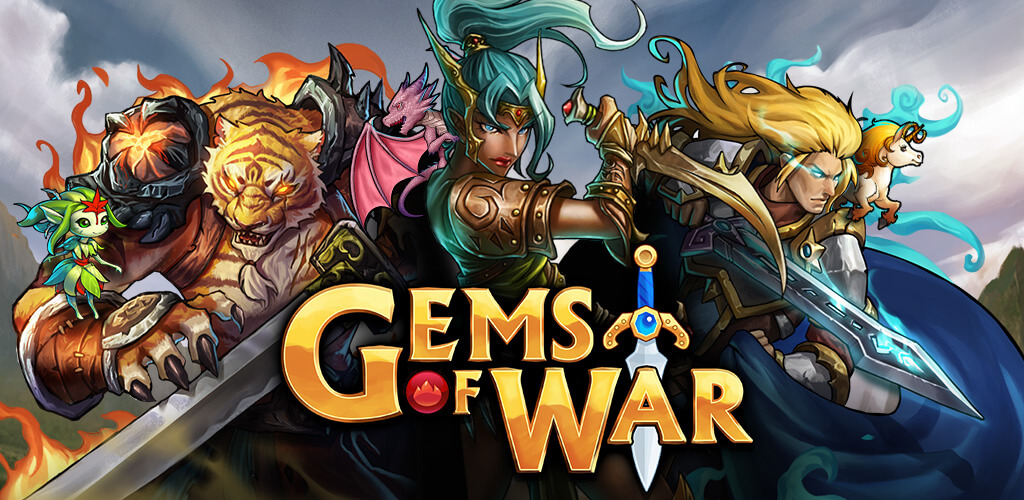 You are in critical danger…of cuteness overload! Gems of War, the addictive Match-3 Puzzle RPG, is incredibly excited to announce its brand-new 3.4 Pets Update. Download here to get your own adorable companion and check out all the new features.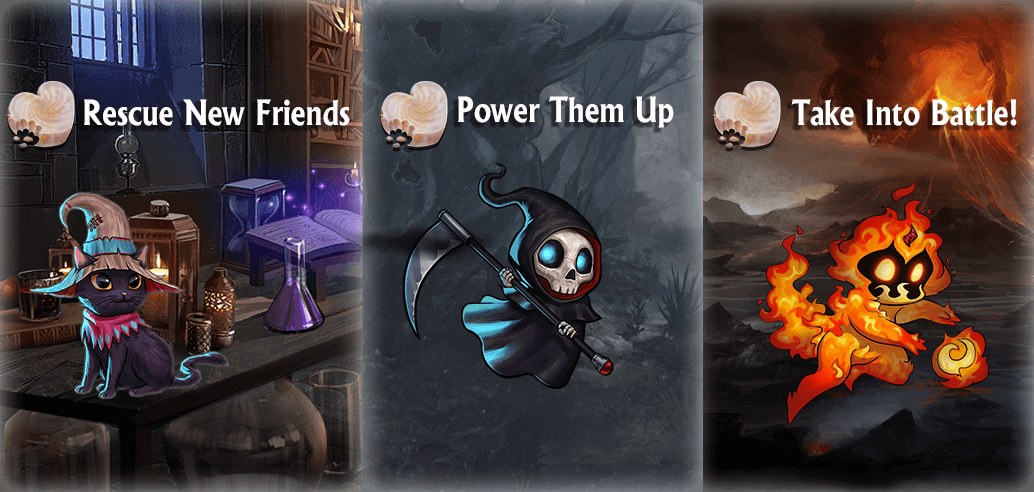 Pets have been imprisoned throughout the lands of Krystara, and it's up to you to rescue them. Complete Pet Rescue events to unlock new Pets, level them up, and use their bonuses in battles across the land!


For the first time ever, Gems of War introduces almighty Doomskulls! Watch out for these flaming harbingers of destruction – they EXPLODE and provide +5 extra damage to attacks, whether its against your opponent…OR YOU.
This is one of our favorite updates of the year, and there's no better time to jump into battle! Join our amazing community and find more information for update 3.4 by following us on Twitch, Facebook and Twitter.