Don't Starve Mega Pack Console Retail Release Today!
It's here! The wait is over! The North American retail release for Klei Entertainment's open world survival game Don't Starve Mega Pack for XboxOne and PlayStation 4 has arrived!
Included in this mega pack are 4 different games and a bonus:
Don't Starve
Don't Starve Together
Don't Starve Reign of Giants
Don't Starve Shipwrecked
A custom controller skin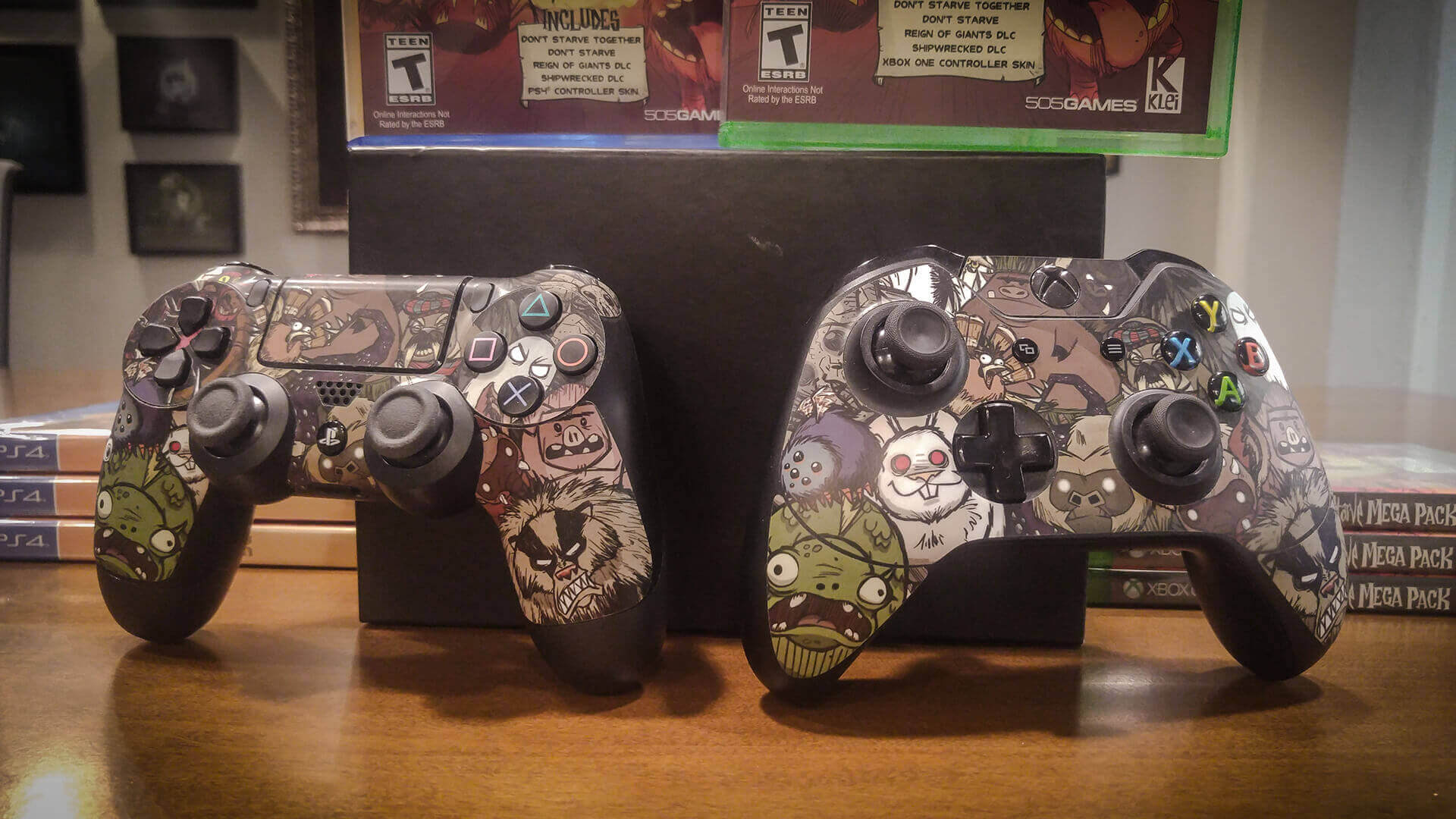 Order yours here: Get yours for $29.99: GameStop http://bit.ly/2EVHG8K or Amazon.com: https://amzn.to/2HI4t5M
World wide releases on April 20, 2018… and do whatever it takes to survive, but most importantly, Don't Starve!