Brothers: A Tale of Two Sons coming to Nintendo Switch!
Hi everyone,
I'm excited to announce that Brothers: A Tale of Two Sons is coming to the Nintendo Switch in exactly a week from now, on the 28th of May! For those of you thinking of pre-ordering the game there is a 10% discount on the launch price. This discount is valid up until the game launches.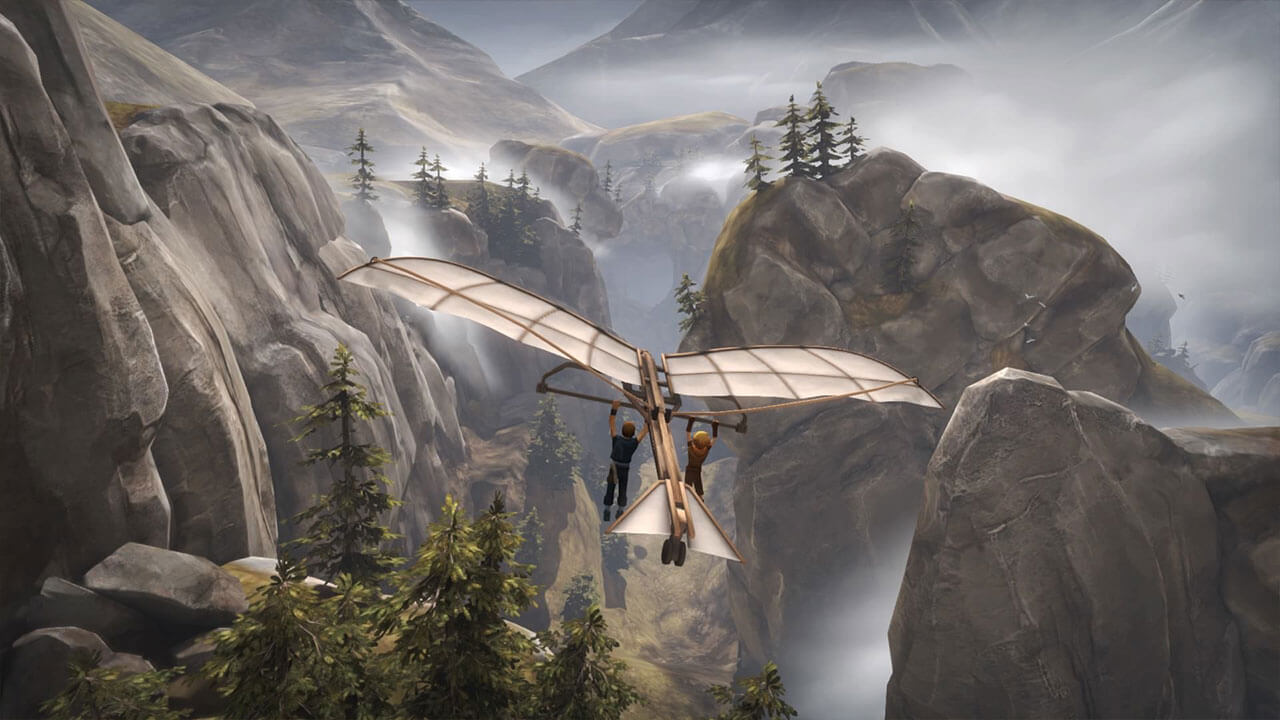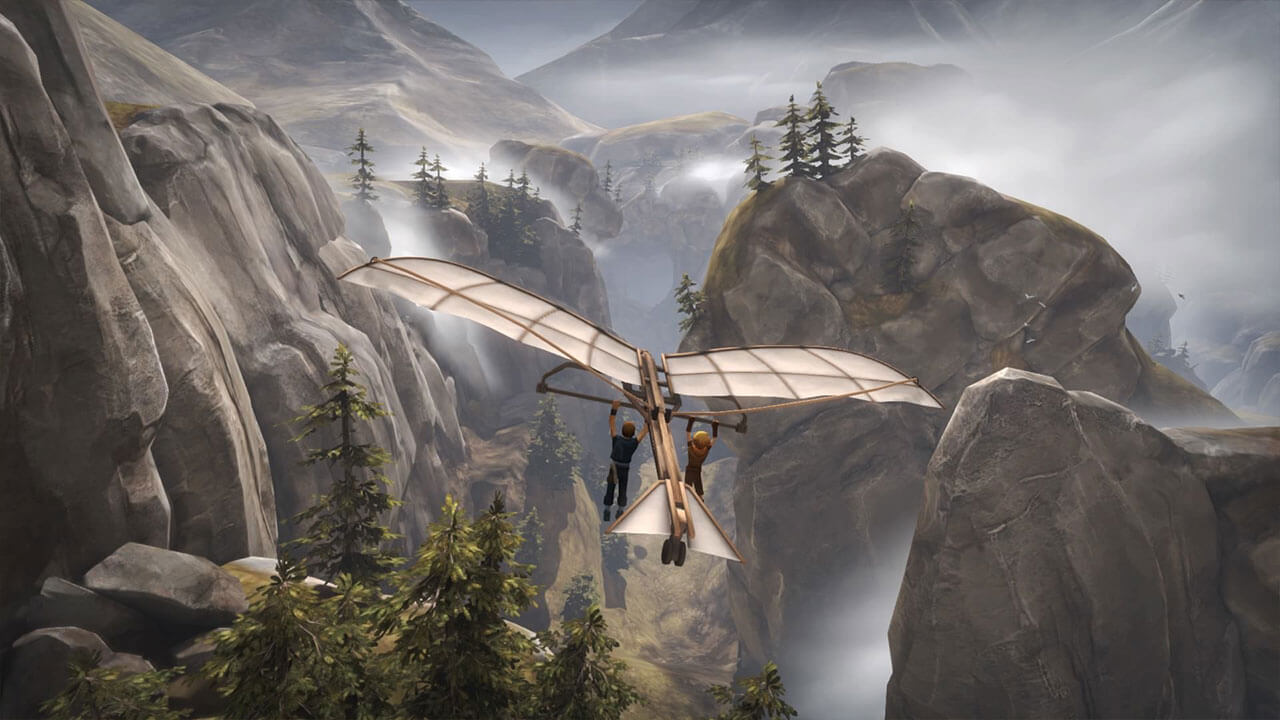 For those new to Brothers: A Tale of Two Sons, the game involves around guiding two brothers on an epic fairytale journey from visionary Swedish film director Josef Fares. The game is a 3rd person action adventure where each brother is assigned to either Joycon on the Switch console. Most of the times you would need to utilize both brothers in order to solve a puzzle and move on to the next one.
Gameplay wise you can control both brothers at once as you experience co-op play in single-player or you can team up with a friend through the heartfelt story. Solve puzzles, explore stunning locations, and face off against harrowing bosses. This is one journey you will never forget.
Brothers on Nintendo Switch runs at 720p undocked, 1080p docked and at 30 FPS and supports the Switch Pro Controller We'll have a complete community and support FAQ in the coming days relating to the version of Brothers on the Switch, stay tuned.