Big Updates Across Our Free-To-Play Titles!
Looking for the next experience to try your skills at? Check out our Free-To-Play titles! From Gems of Wars' mythic Krystarian kingdoms to Battle Ages' ferocious battlegrounds and Prominence Poker's high-risk rolls, you will discover hours of spellbinding strategies and never-before-seen characters, events, deals, and more. Read on to uncover all the treasures we have to offer!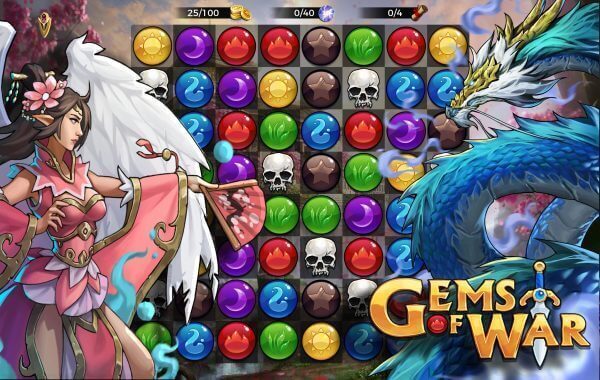 GEMS OF WAR
From the creators of the highly rated Puzzle Quest comes the puzzle game + RPG mashup, GEMS OF WAR! Match gems to power your spells, and unleash skulls to smite your enemies! It's easy to learn yet has tons of depth. Explore this month's all new game modes, characters, and more!
Gems of War Update v3.3
Available Now!
* NEW! Shentang Chinese Kingdom
* NEW! Powerful Characters
* NEW! Unique Quests & Troops
* NEW! Live Events 2.0
NEW! Chinese language localization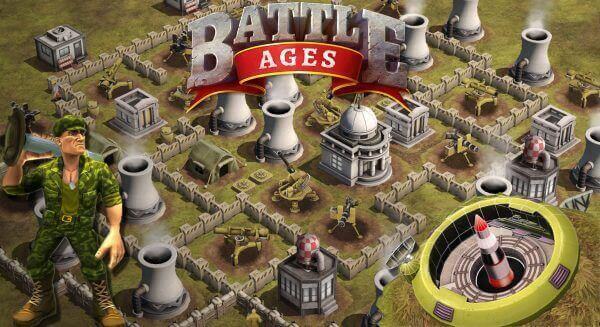 BATTLE AGES
Journey through the ages and fight to be history's most powerful leader in BATTLE AGES! Build your civilization and lead it through thousands of years of distinct ages as you advance from discovery of fire to the atomic age in exciting PvP combat of epic glory.
Battle Ages Update v2.2
Available Now!
* NEW! Advance to the Atomic Age
* NEW! Offense Unit, The Mortarman
* NEW! Massive Weapon,The Missile Silo
* NEW! Trophies added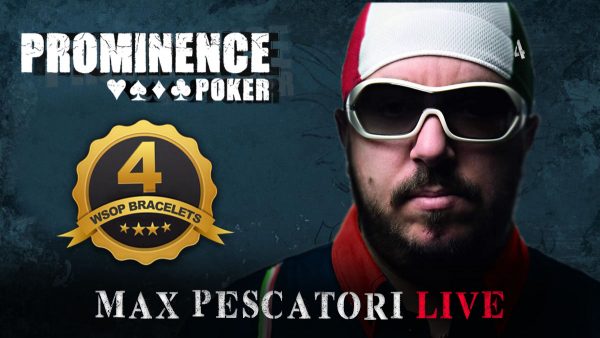 PROMINENCE POKER
Built around unsuspecting and seedy locations, PROMINENCE POKER is a gambling utopia founded by crooked goons. Players go heads-to-head against four factions and play their way solo to a final showdown with "The Mayor"- the mysterious town founder. Come try your luck!
Free LIVE Event
*Friday, March 2nd
Play your hand against the real world poker champion Max Pescatori (pictured above) for a LIVE TOURNAMENT on Friday, March 2nd! Find details about timing and rewards on Prominence Poker's Facebook or Twitter.
Huge Bundle Sale
*February 27th-March 6th
There are even more chances to win BIG by cashing in
on 50% off ALL BUNDLES on Steam, Playstation, and Xbox – one week only!
Wow, we're out of breath! We can't wait to see you in our kingdoms, battlefields, and casinos. And don't forget to stay up to date with everything 505 Games has to offer by signing up for our newsletter.