Battle Ages: Introducing the Healer
Hi there folks! This is Aaron Smith, Games Designer at DR Studios. Thank you for all the wonderful and constructive feedback that you've sent our way since the launch of Battle Ages. We've been hearing you, and Battle Ages' launch truly would not have been was it was without your support. From the feedback received, we've been working hard to provide you with additional game content we know you'll love.
Our next major content update will bring two new units: the Healer for the Renaissance Age, and the Surgeon in the Industrial Age. With the increase in medical science throughout the renaissance, this new unit will help your army stay strong and fight longer in epic battles.
To use the healer, simply place her behind any injured unit. Throughout battle she will heal wounds and patch up those nasty injuries that tend to keep your soldiers down. Your units will become much more effective at destroying defenses with her at their backs.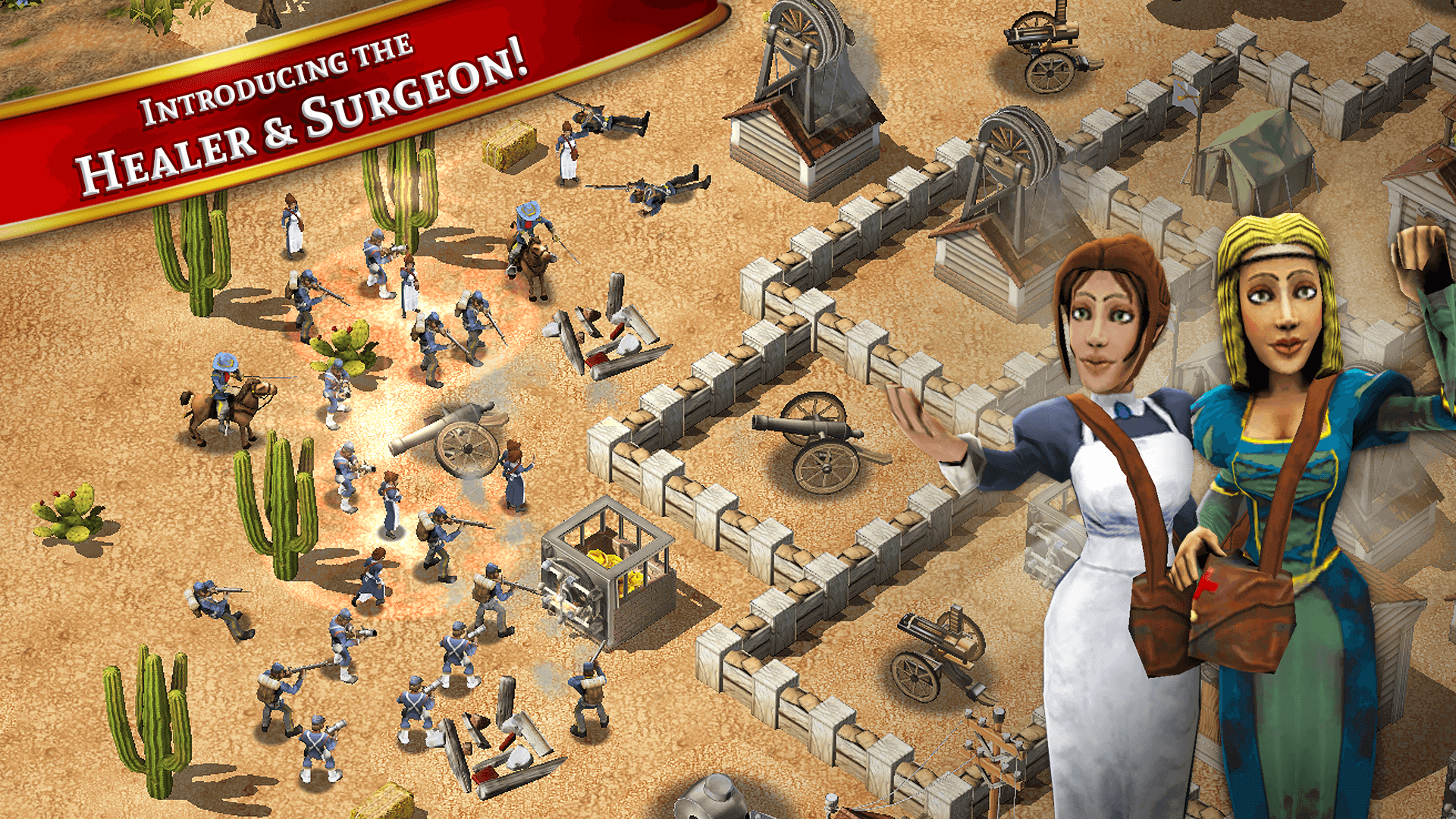 For more information about the new units and how they can be best used in your armies look out for an upcoming Twitch stream on our official Twitch channel, on 6/24 10AM PST! In this stream, we'll help you master new strategies with the Healer unit. Before then, check out the video below of the Healer in action!
Thank you all again for being such wonderful players, and we look forward to hearing your feedback on the new units added to Battle Ages.