Ante Up: Join The Prominence Poker Closed Beta
Pipeworks Studio and 505 Games are proud to announce that premiere free-to-play poker game Prominence Poker has opened its doors to a select group of gamblers! Starting today, the Prominence Poker closed beta test will give us a chance to squash bugs, absorb player input, and polish Prominence Poker for its official launch later this year. Sign up for the Closed Beta now!
Developed by the creators of World Series of Poker: Full House Pro, Prominence Poker is your chance to prove yourself in a criminal underworld packed with the sorts of seedy places and shady characters that your mother warned you about. Using your wits, luck, and skill with the cards, you'll have to work your way from the lowliest of backroom card tables to the most opulent gambling dens, defeating gangsters, thugs, and riff raff in your quest to earn a fat stack of chips and topple the ominous leader of Prominence, The Mayor. Of course, The Mayor won't play cards with just any random mook off the streets. First, you'll need to defeat the heads of the city's four factions just to earn the reputation and bankroll necessary to catch the eye of The Mayor – and that's easier said than done.
Designed to deftly simulate the classic tradition of playing cards with living, breathing human beings, Prominence Poker offers both a singleplayer story mode and comprehensive multiplayer options. Up to six players can simultaneously take part in ring games, tournaments, and head-to-head multiplayer modes, but that's not all. Once Prominence Poker officially debuts, frequent updates will add daily challenges, leaderboards, regularly scheduled events and more!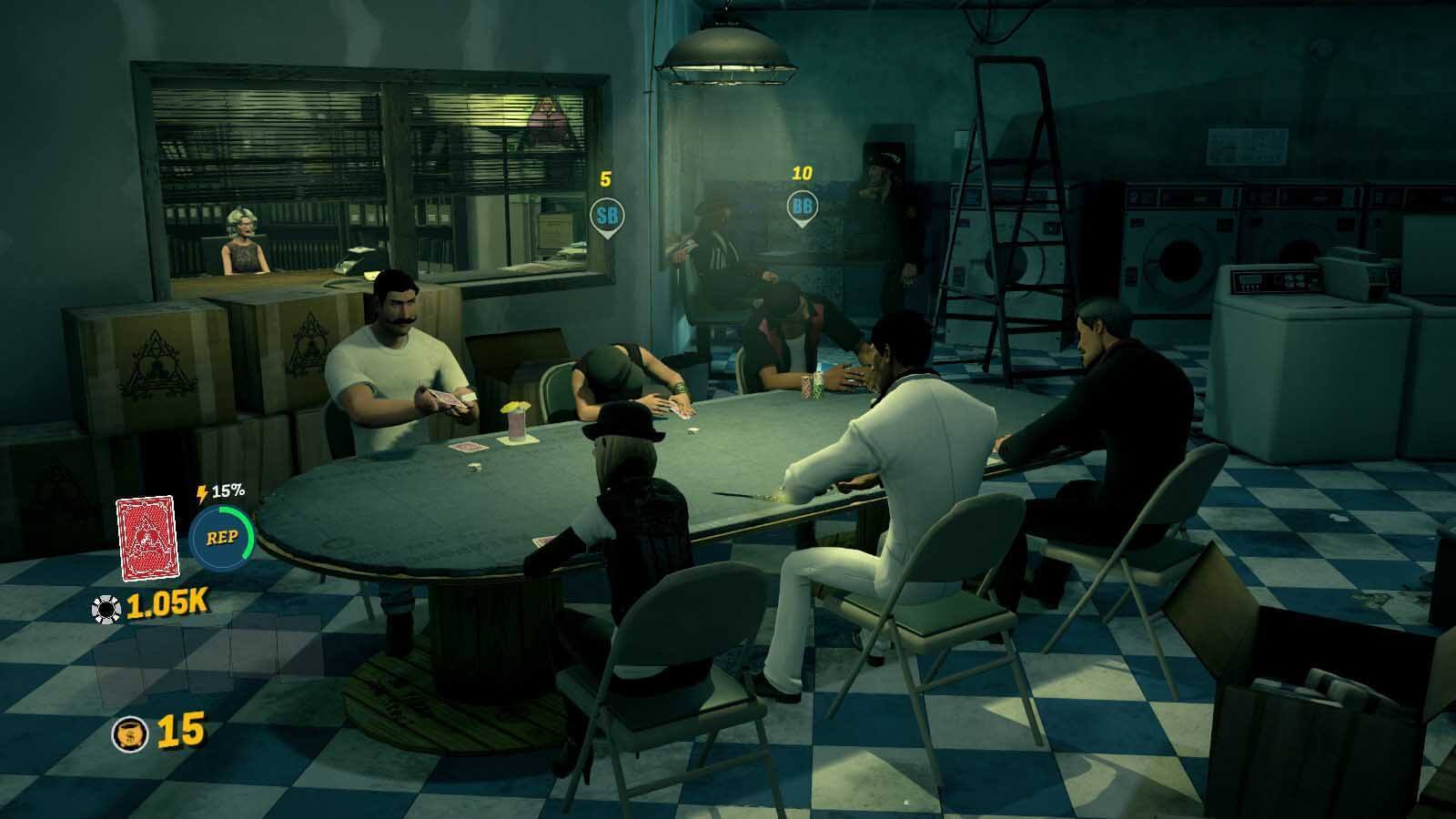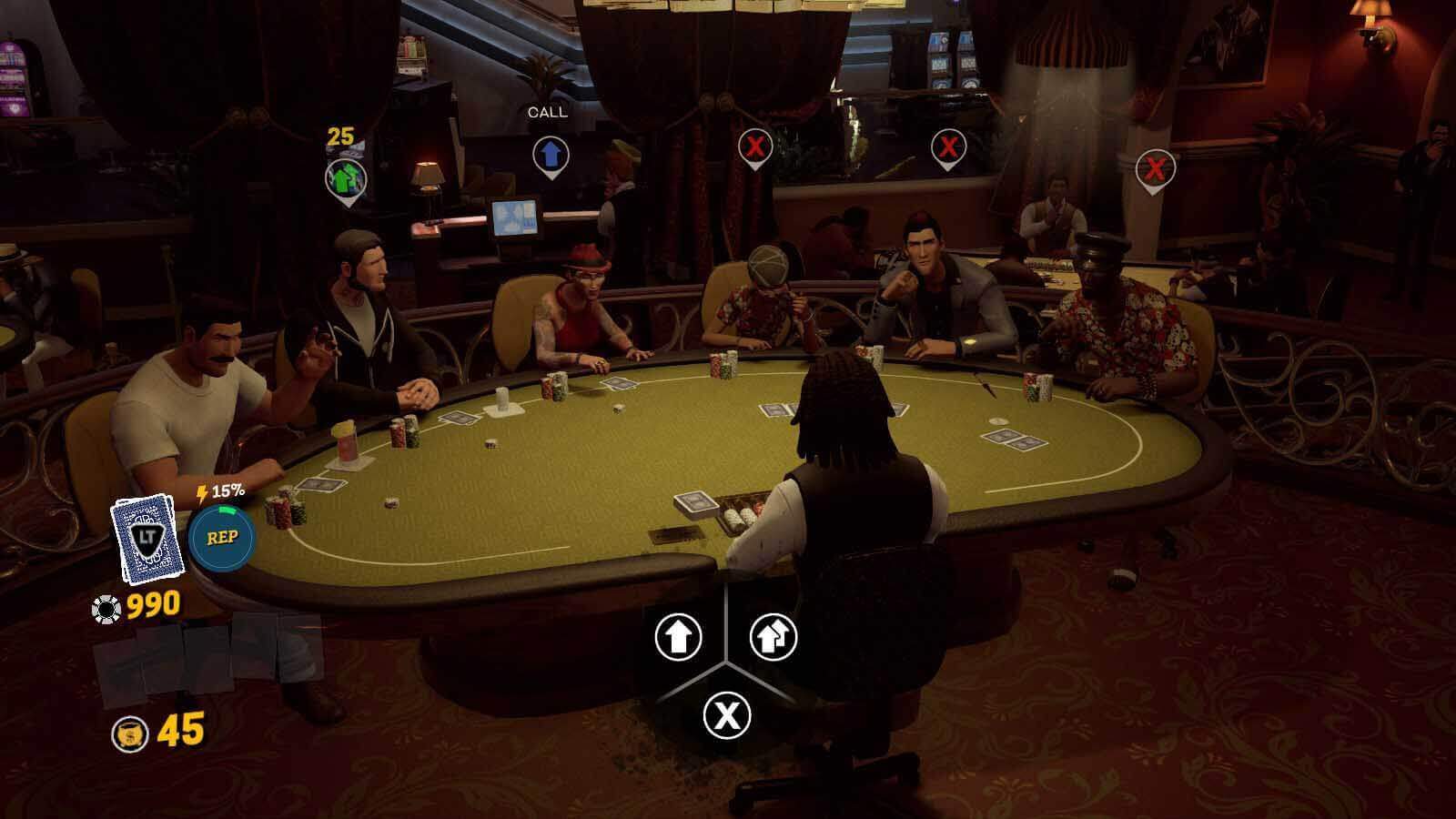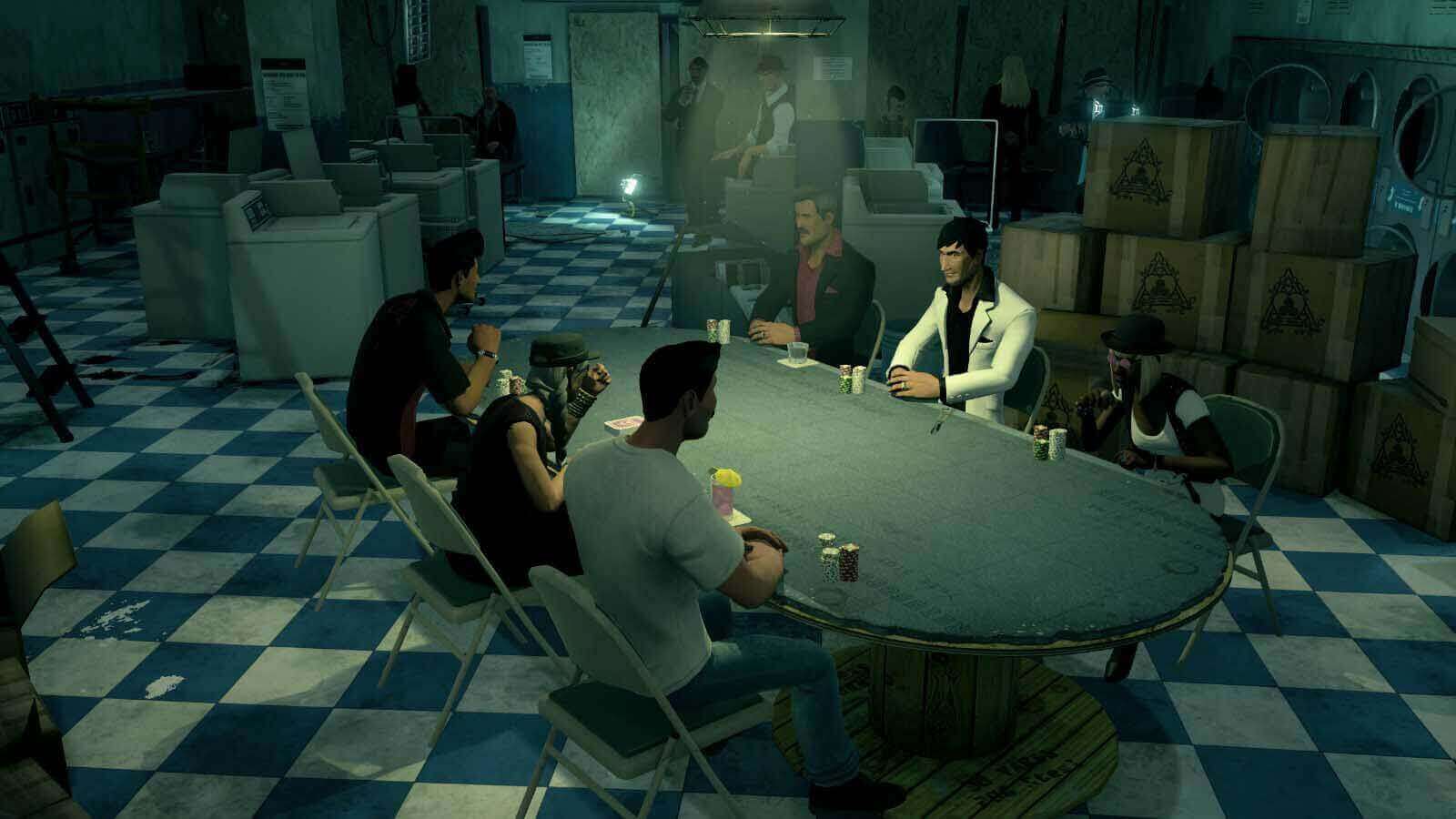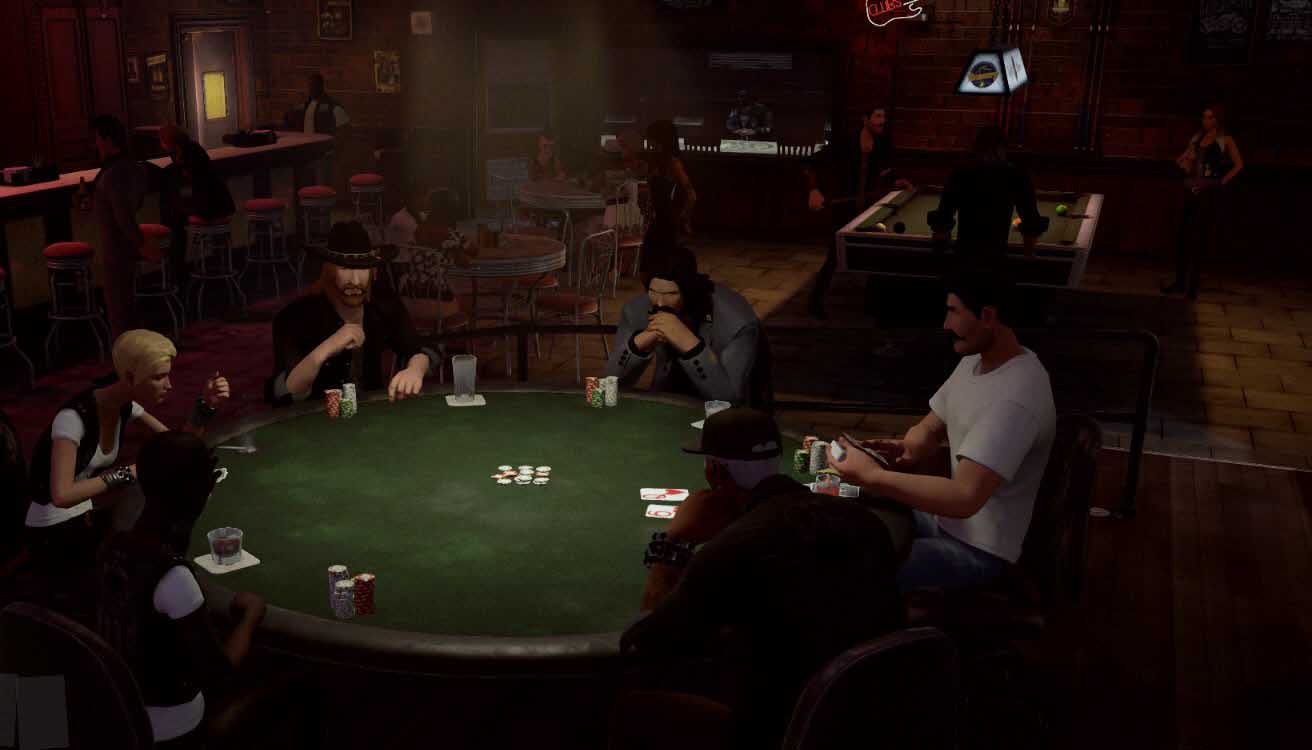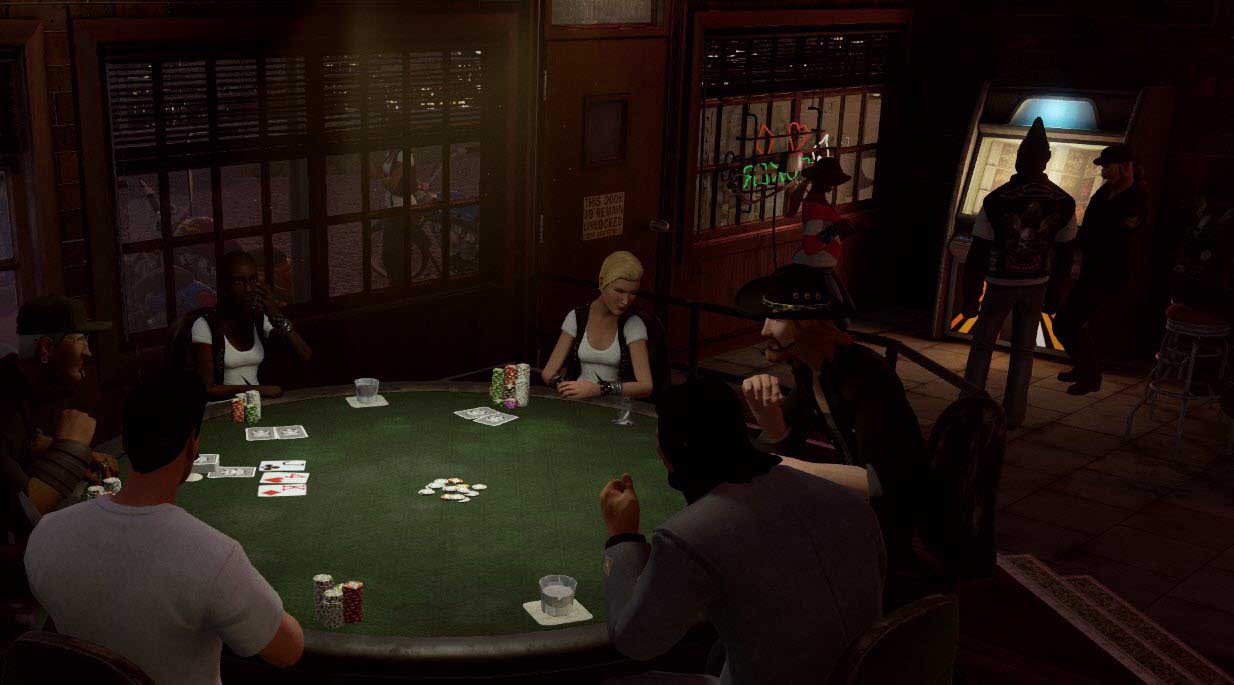 Success in Prominence is about more than simple bragging rights. Play well and you'll unlock new customization options allowing you to create your ideal avatar, whether that's an unassuming, little old lady, a sharply-dressed hustler, or a burly biker with an attitude as large as his Mohawk.  Near-infinite variations and a stunning 3D graphics engine bring characters to life as they hit, fold, and subtly manipulate opponents into leaving all their chips on the table.
You can sign up for the Prominence Poker Closed Beta here – if you think you've got the skills to play alongside the citizens of Prominence. There are a limited number of codes available, however if you're unable to join the closed beta test, you'll have another opportunity to get an early look at Prominence Poker during the game's upcoming open beta test. More information on when and how that open beta test will play out is coming soon.
Prominence Poker is slated for release on PC via Steam, Xbox One and PlayStation 4. For more information, visit ProminencePoker.com, or follow us on Twitter @Pipeworks.