ABZÛ Nominated in The Game Awards!
ABZÛ is headed to The Game Awards 2016! 505 Games and Giant Squid are thrilled to have ABZÛ nominated for Best Art Direction at the big show this year! ABZÛ is the first outing from developer Giant Squid, comprised of some of the minds behind the award-winning game Journey.
ABZÛ is an epic descent into the depths of the sea where players explore the mystery and wonder of the ocean, while the distinct art style blends beautifully rendered ocean environments alongside a deeply emotional narrative. As 'the Diver,' players will uncover their true connection to the ocean, as the world around them begins to unlock its secrets. Fluid swimming controls allows the Diver to interact with lush kelp forests; thousands of fish and hidden worlds, which await her on her quest.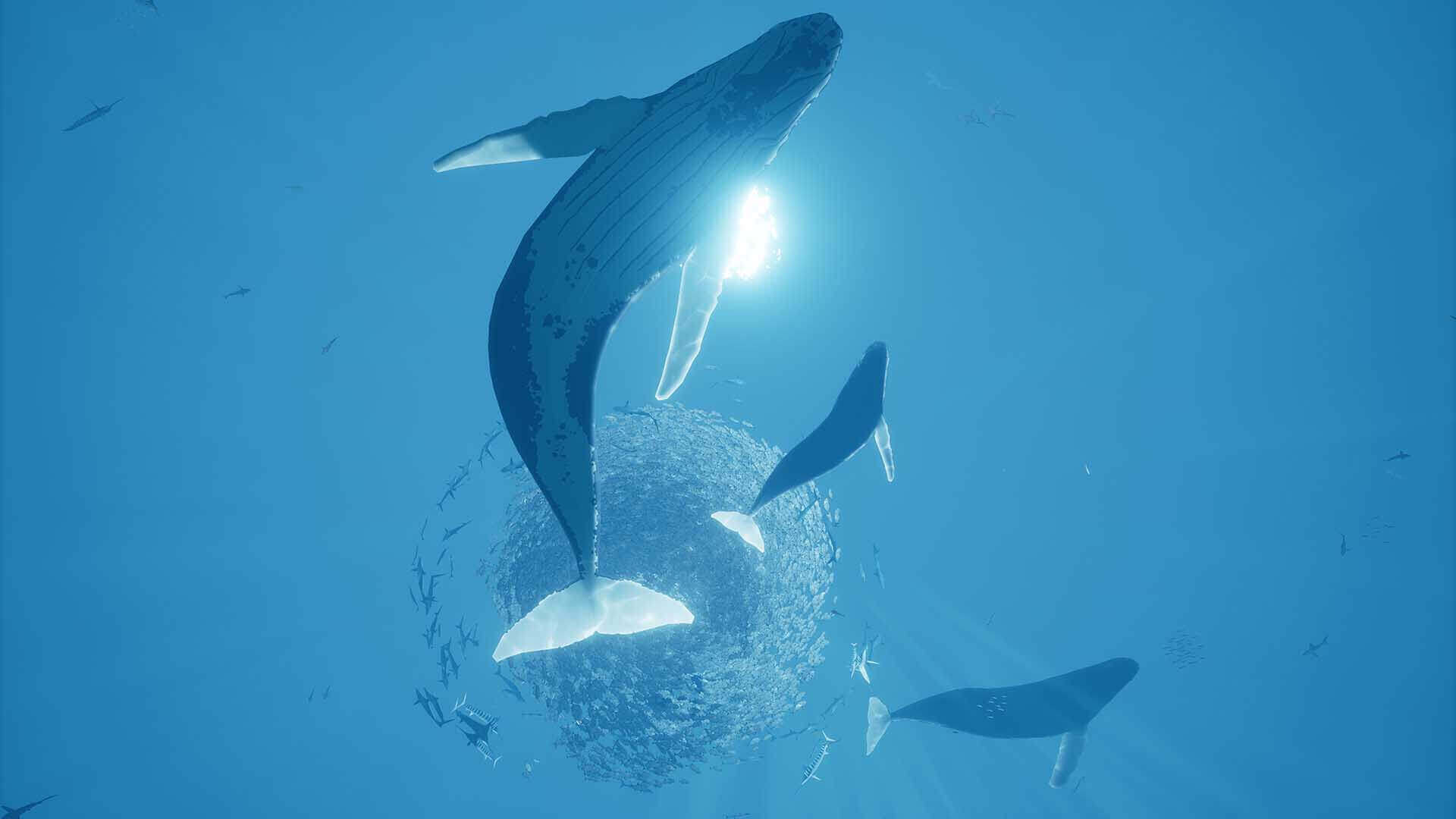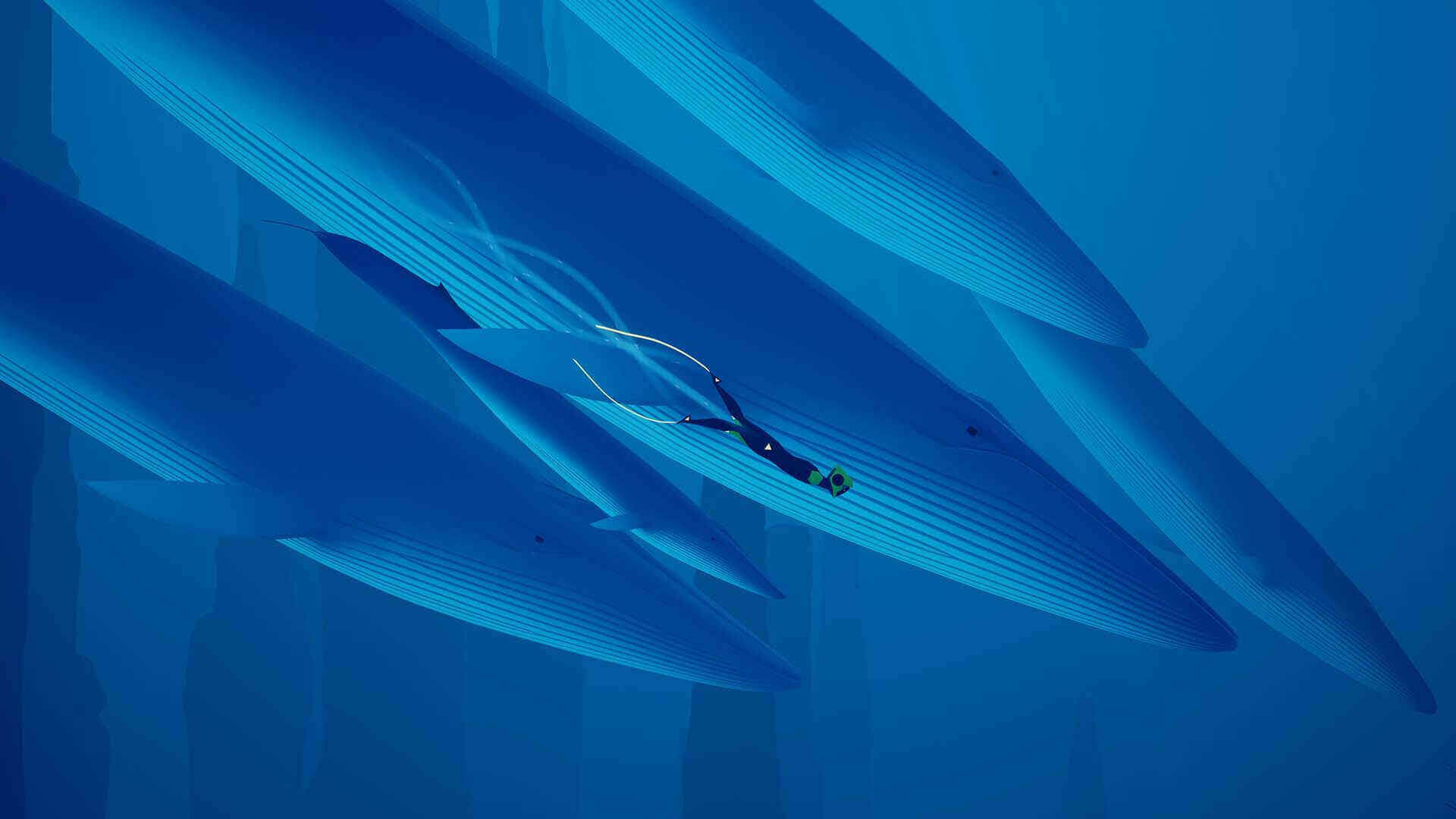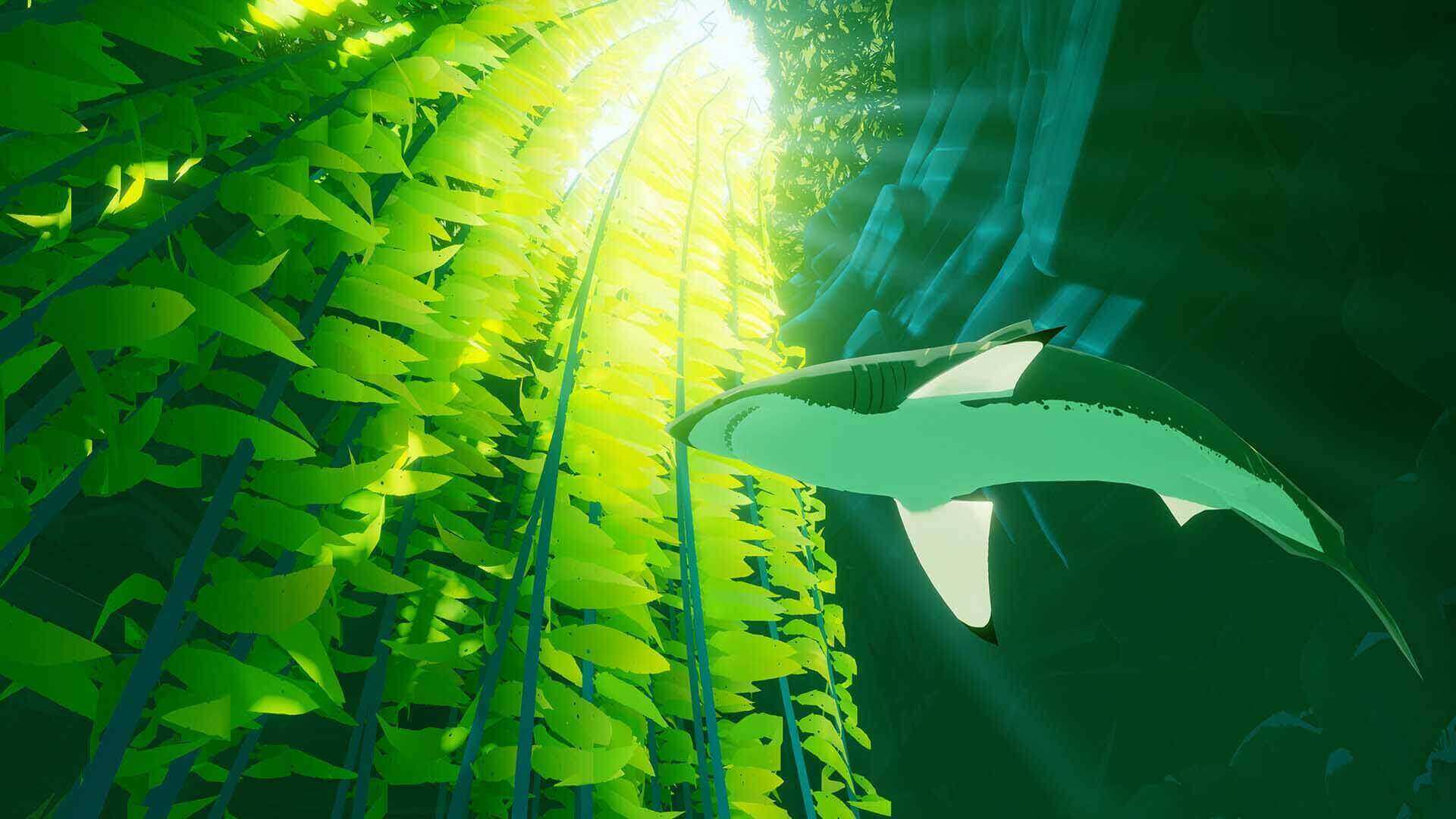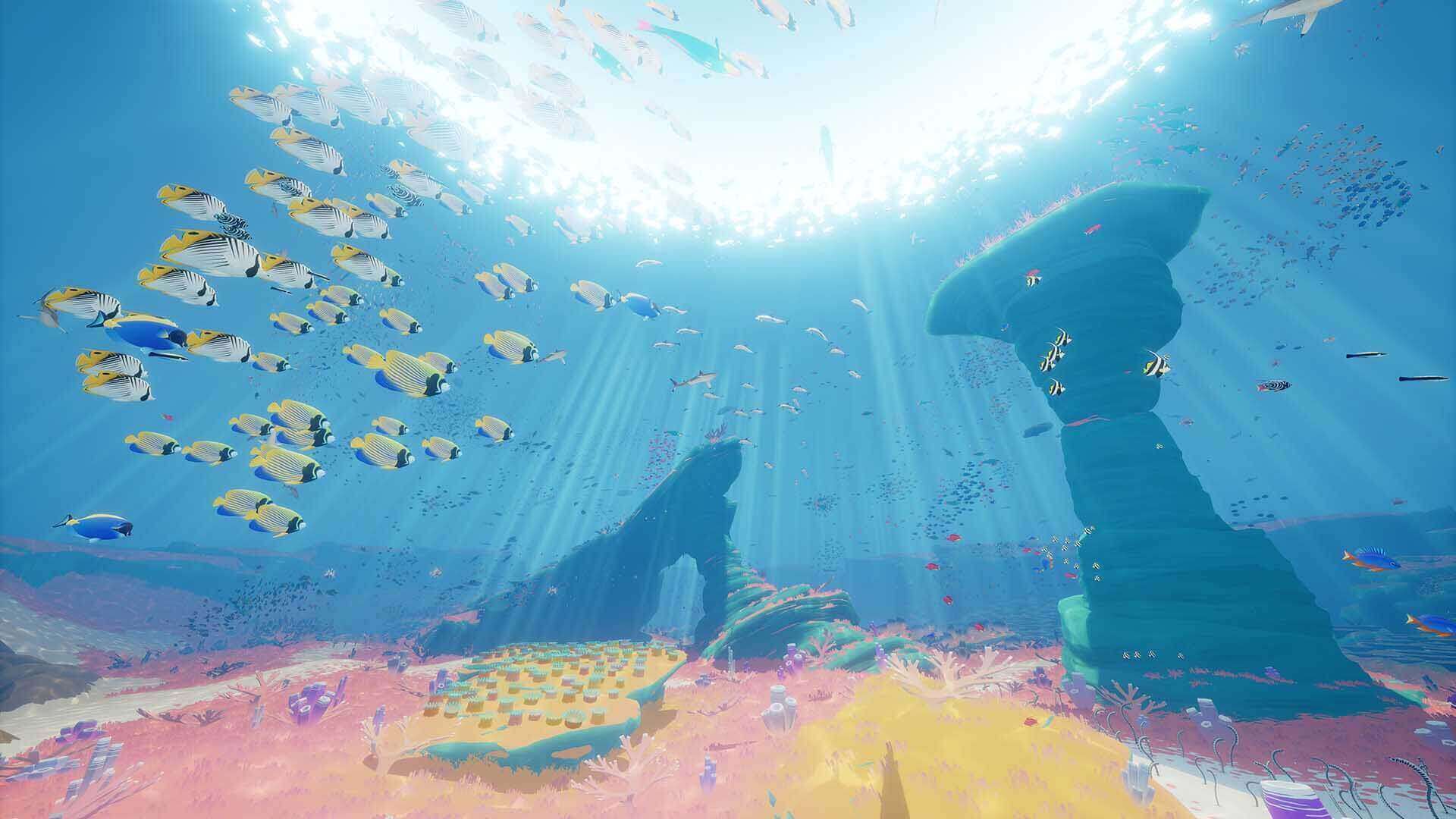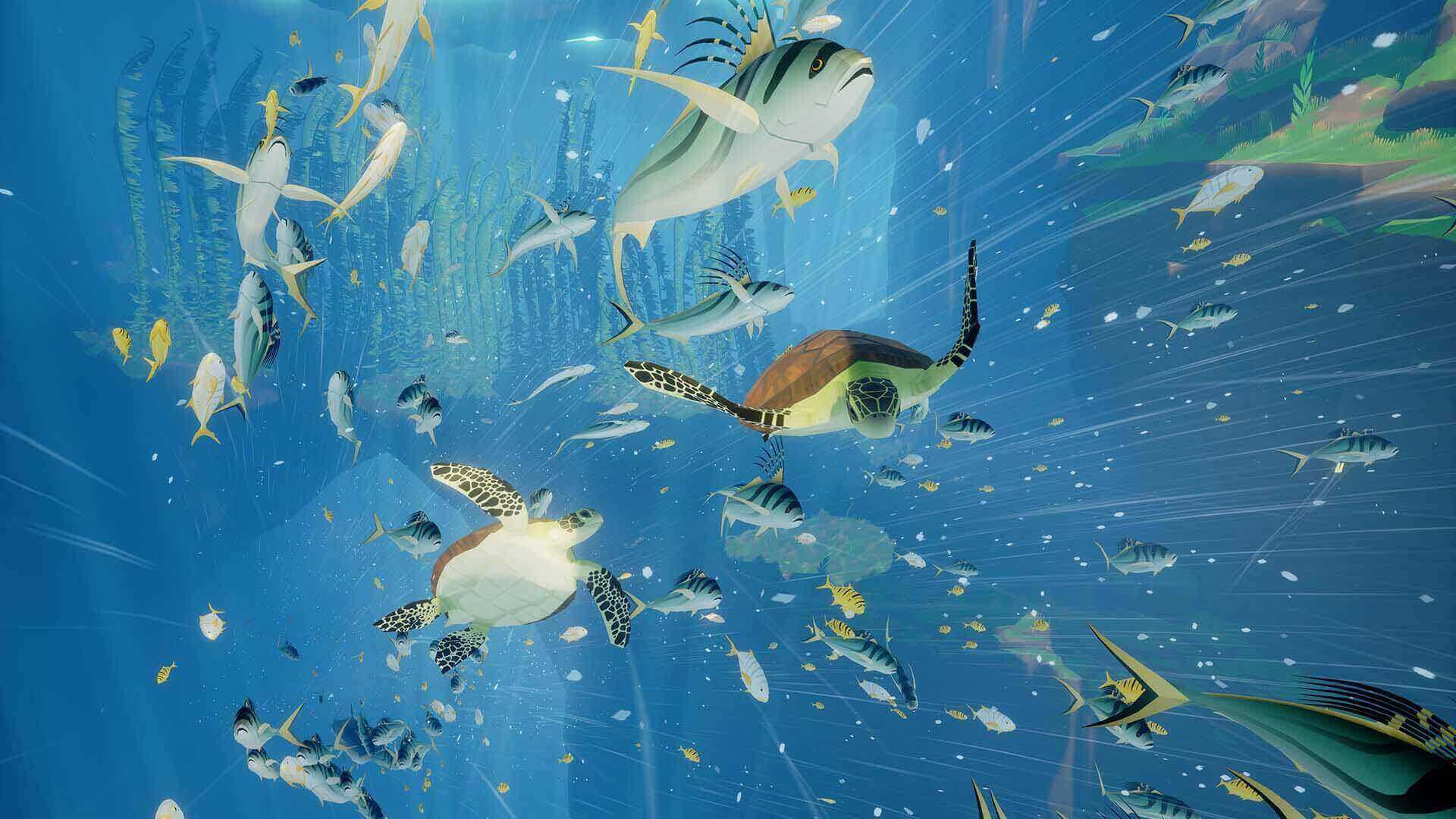 The Game Awards take place in Los Angeles, California on December 1, 2016. You can learn more about the show and show your support for ABZÛ via The Game Awards website.